Taster Days Information 2020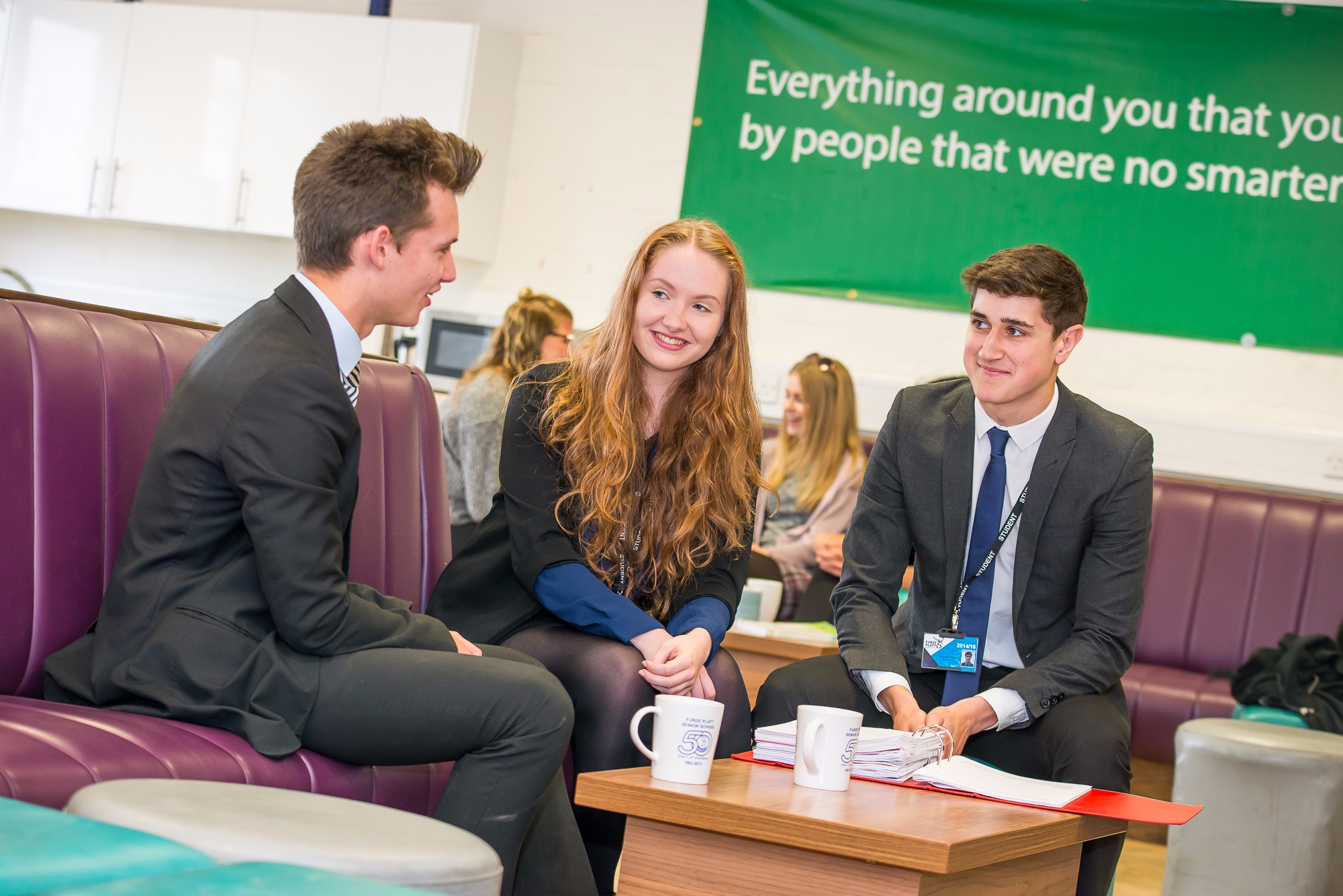 We will hold two Taster days on Thursday 2nd and Friday 3rd July 2020 which are open to all students who have received and accepted a conditional offer for a place in Sixth Form for September 2020. Students are expected to attend BOTH days in full. The aim is to timetable in 2 lessons with both Sixth Form teachers to try the subjects chosen. There are opportunities to change and try different subjects if timetabling allows. There is a small amount of homework set on the evening of the first day and summer work is set for completion during the summer break.
Students are expected to hand in all tasks set by September on your first day of term even if they did not attend taster Days.
We will update this page with summer coursework once it has been handed out on the Taster Days.
We wish you all the best of luck with your results and we look forward to welcoming you to Sixth Form on Registration Day.
Please refer to the following important dates and times:
Registration Day for Sixth Form is in person only on Thursday 20th August 2020.
Bisham, Bray, Cookham & Dorney: 10.00am–11.30am.
Eton, Henley, Marlow & Windsor: 11.30am – 1.00pm.
External Students: 1.30pm - 3.30pm