School Clubs and Academic Support Clinics Schedule 2022-23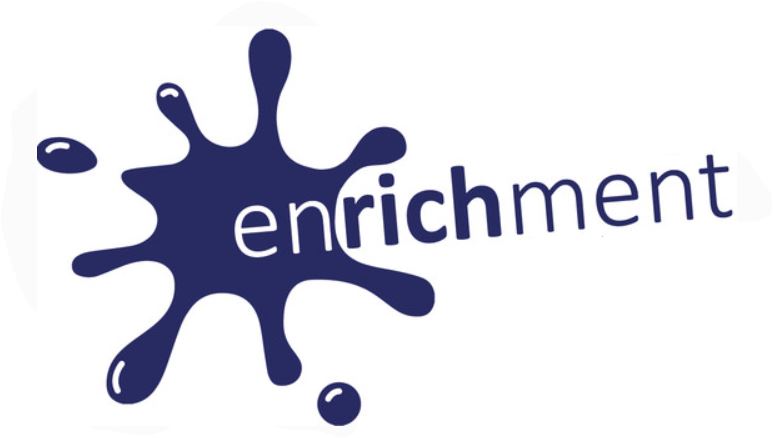 On Friday 9th September, parents and carers of students in all year groups will receive invitations to attend clubs for their son/daughter. The email will be headed Furze Platt Senior School with the email address evolve.furzeplattsnrvisits@edufocus.co.uk and the links will be safe for you to click on to confirm your child's attendance. If you have not yet received an email please check your junk / spam folders.
Parents and carers may wish to sign up to My EVOLVE for an overview of clubs, what's on etc – you can do this from the club or academic support clinic emails sent to you in two easy steps:
1. Click on the link in the email as usual to see clubs/clinics
2. Click 'create account' button.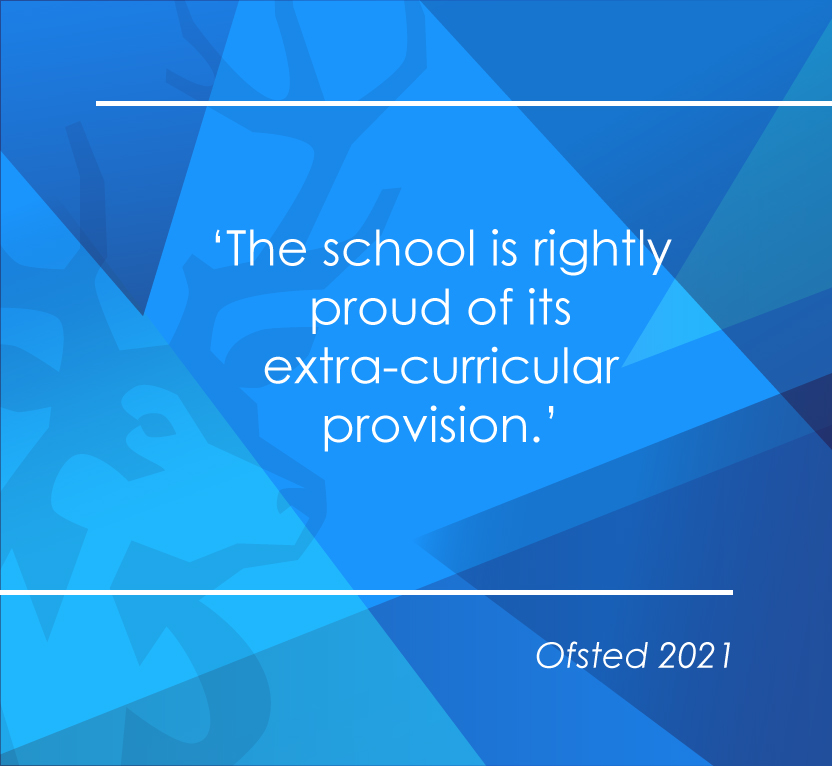 Please note:
* all bookings for Term 1 (September/October 2022) must be made through the original email invitations (these will be sent out on Friday 9th September)
* once in the list of clubs or academic support clinics, click on the name of the activity or session you wish to book, choose the dates and press confirm
* please do not duplicate club bookings per session
*Bookings for Open Gym: Students wishing to attend Open Gym should see Mr Djaelani with their training programme; he will then register them once he has approved their programme.
* students in upper years may see invitations to academic clubs that are not part of their specific academic programme; emails are sent to year groups so please only choose sessions that are relevant to your son/daughter
* if your son or daughter wishes to be removed from a club completely, please email catherine.johnstone@furzeplatt.net and provide as much notice as possible to allow time for that place to be allocated to someone on the waiting list.
Thank you.