Psychology, Criminology & Child Development
About the course:
Psychology is a fascinating subject which deals with how your brain works; it is the science of mind. The human mind is the most complex machine on Earth and it is the source of all thought and behaviour.
Psychology lies at the intersection of many other different disciplines, including biology, medicine, linguistics, philosophy, anthropology, sociology, neuroscience and artificial intelligence – elements of which are taught throughout the course.
We offer Psychology mainly at KS5 as either AS or A-Level course. It is a very popular option and we always have at least two groups filled. Amongst many topics, students study the origin of Psychology, brain structures and brain scanning methods, social influence (theories of obedience and conformity), attachment, and psychopathology (abnormalities, including OCD, depression and phobia). Having such a wide variety of psychological issues, we make every effort to allow students to experiment and experience some phenomena on their own. The course includes a number of small practicals, which students always appreciate. We also encourage them to conduct their own studies. In the past, this led to some fascinating research projects, e.g. how the ability to memorise words depends on the colour of the highlighter used.
Recently we opened a new GCSE Psychology course available for KS4 students in Years 8 and 9. The course is run every two years as an extracurricular activity after school. We select the best candidates in terms of attitude to learning and progress in other subjects to make sure students are capable of taking on an extra subject. The course is taught voluntarily by Miss R Paradowska but parents are expected to purchase resources (textbook). The next time when students will be able to apply for joining the group is September 2019.
Our motto is 'Keep calm and study Psychology'.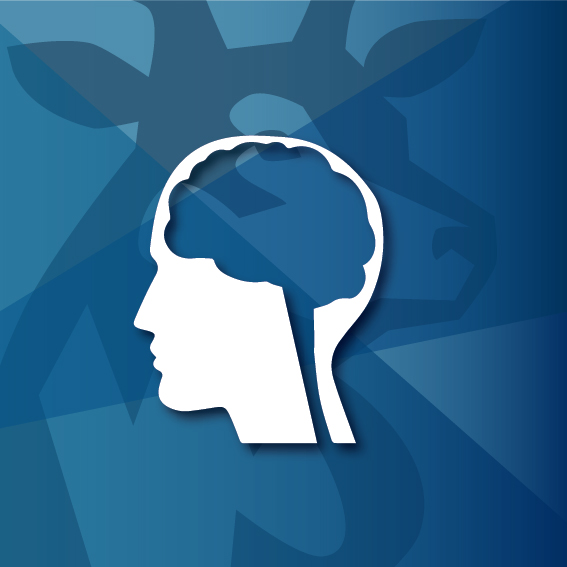 Staffing and facilities:
Our Psychology courses are taught by Miss R Paradowska and Mr C Marris, both of whom hold a degree in Psychology. We have a wide selection of books which aid learning, as well as brain models and other props. We also have strong links with universities and we use those regularly to take our students out for lectures or research. In the academic year 2018-19 we went to Royal Holloway University of London and the University of Warwick.
CHILD DEVELOPMENT
About the course:
Child Development is a subject covering children's growth in terms of their physicality, but also their intellectual abilities, social skills and emotions. The course is delivered exclusively to KS4 and ends in Cambridge National Certificate graded Level 1 Pass to Level 2 Distinction*. It counts as one of the GCSEs your child would be taking in Year 11.
Students start in Year 9 learning about human reproduction system and the stages of pregnancy. We also touch on some intriguing yet difficult topics, such as infertility and abortion. In addition to gaining academic knowledge, students also complete small practical tasks, e.g. creating information leaflets for pregnant woman, interviewing a midwife or making a bottle feed for a newborn. Later in Years 10 and 11, students cover the actual growth of a child and facilitating factors, such as choice of toys, selection of equipment for a nursery, and the legal aspects of being a parent. At the end of the course, students need to complete two units of coursework and one examination paper sat in the summer session of Year 11.
The course is combined with the Duke of Edinburgh programme. Every student taking Child Development will have a weekly session of DofE activities as part of the course, this includes: expedition, sports, skills and volunteering. We aim to organise the volunteering section in local nurseries/junior schools to give students good practical experience of child care. Many of our students progress to studying Child Care in KS5 at neighbouring colleges or stay with us for Sixth Form and apply to university to study midwifery, medicine or early years teaching.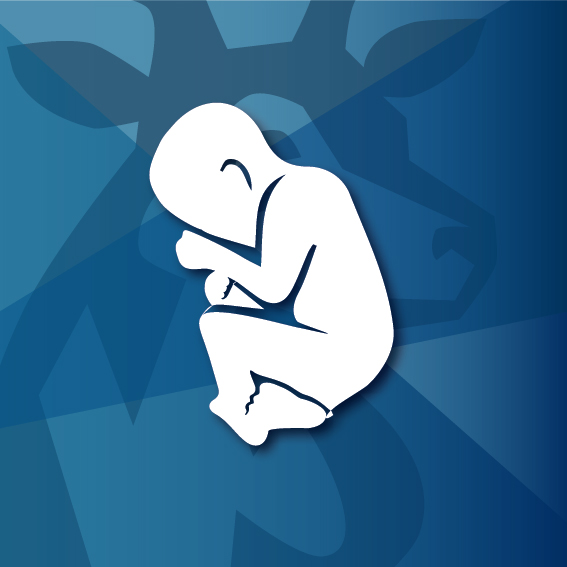 Staffing and facilities:
The Child Development course is taught by the Head of Department, Miss R Paradowska, while the Duke of Edinburgh programme is co-ordinated by Miss D Carty. Most sessions are delivered in one of the computer rooms adapted for the purpose. We have a selection of props to aid learning, such as electronic baby dolls, pregnancy models and baby products. We make every effort to offer students enrichment by inviting guests (pregnant women or midwives), and taking students out on relevant visits, e.g. to Mothercare.
GCSE Textbooks and Revision Guides