Physical Education
Physical Education
Our principal aim is to develop the sporting abilities, health and well-being of every student at Furze Platt. We strive for our students to adopt sporting values and develop a life-long love of sport and physical activity. Whether it be embracing competition in the numerous sports teams or developing an understanding of exercise that will benefit health for life, PE at Furze Platt is accessible to all.
Facilities and Staffing
At Furze Platt we have exceptional sports facilities. After the recent leisure development in 2015, we have a full size 3G football pitch, a state of the art, sixty station fitness suite and artificial turf cricket nets. This has added to our already excellent facilities; sports hall, four fully floodlit tennis/netball courts, cricket square, athletics track and field markings.
We have a highly qualified team of 9 full time Physical Education teachers who themselves compete at a high level in a range of sports; from international hockey, to football, netball and handball to kickboxing and karate.
Extra-curricular
We are proud to offer a broad extra-curricular provision that enables students to participate in traditional sports and more alternative sports such as fitness, table tennis and volleyball. Extra-curricular offerings change each term to provide students with variety throughout the year. In addition to our termly inter-house sporting competitions, the school also enters all sports teams into both league and cup competitions so that competitive fixtures are regular throughout the year. We also enter teams into regional athletics meets in the summer term. These fixtures enable many of our students to gain recognition at district and county level.
Leadership Opportunities
For students in Year 9 to Year 13, there is the yearly opportunity to apply to become a Furze Platt Sports Leader. This popular role allows students to develop essential life skills such as leadership, teamwork, planning and organisation, coaching and officiating all while supporting the PE department. Recent events led by our Sports Leaders include the whole school Sport Relief Mile, a Primary School netball festival that was attended by 10 local Primary Schools and the introduction of the Furze Platt Sport Review termly newsletter.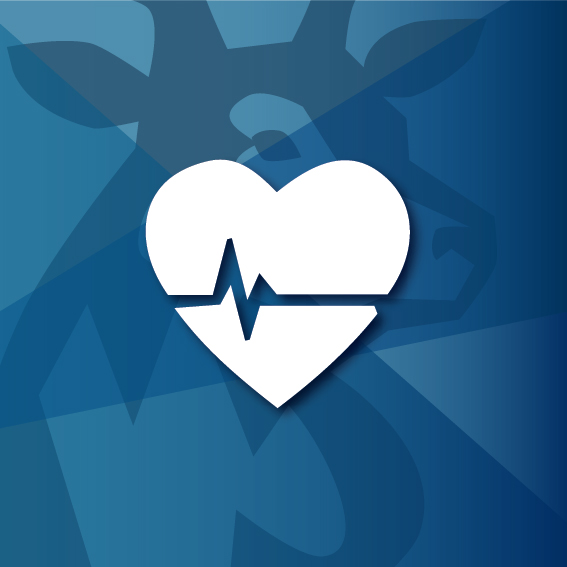 Curriculum
Key Stage 3: We pride ourselves in delivering a fully inclusive, gender-neutral curriculum meaning that all students are taught and assessed in the following sports: rugby, hockey, football, netball, volleyball, table tennis, handball, health related fitness, athletics, basketball, tennis, cricket and striking and fielding.
Key Stage 4: All lessons are geared to game play, officiating and coaching with an aim to promote students' future interest in sport and personal fitness.
In addition to these 'core' PE lessons in Year 10 the students have the option to study GCSE PE or Health and Fitness giving them an additional five lessons a fortnight.
Key Stage 5: In the Sixth Form the Department also offers BTEC National Level 3 Extended Certificate in Sport and AQA A Level PE for Years 12 and 13.