Philosophy and Religion
Philosophy and Religion (PR) is taught once a week in Years 7, 8 and 9. It is an option subject at KS4 to Year 10 and 11 and can be studied in Sixth Form. The PR department consists of three specialist teachers who aim to ensure that students have a clear understanding of their own faith and that of others within their local, national and global community.
Key stage 3
Students study a wide range of topics to explore religion in depth and debate big questions. These include A-Z of Religion, Big Questions, The Big Story and Islam at year 7. A study of Buddhism, Humanism, Philosophical approaches to the question 'Is there a God?', Inspirational People of Faith and Pilgrimage in year 8. Finally in year 9 students have the opportunity to understand Christianity, Buddhist Practice, Judaism, Evil, Suffering and Persecution and Ethics.
Key stage 4
We follow the AQA A exam board at GCSE. The GCSE is split into Religions and Thematic Studies. The two religions we have chosen to study are Christianity and Buddhism. The Thematic studies are very interesting and cover philosophical and ethical themes, these are: Crime and Punishment, Peace and conflict, Human rights and social justice, and Religion and Life covering ethical issues such as abortion, euthanasia and animal testing. This is an exciting options subject, or those choosing Triple Science can choose to study the accelerated GCSE Religious Studies as an additional exam.
Key stage 5
Philosophy and Religion at A Level will encourage you to think more deeply about some of the most important questions in the world. We follow OCR syllabus, exploring philosophy, ethics and the development of Christian thought. A-Level Religious Studies allows you to develop the skills of analytical, critical and logical thinking.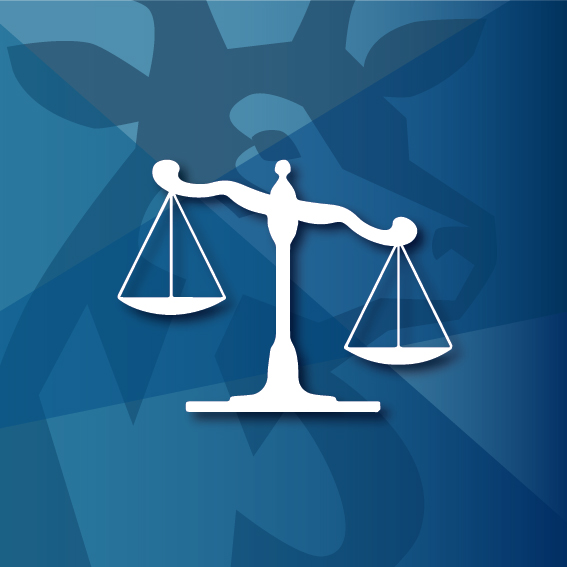 GCSE Textbook and Revision Guides
If parents wish to purchase books to help with their child's studying, here is a recommended list:
Textbooks:
https://www.amazon.co.uk/GCSE-Religious-Studies-AQA-Christianity/dp/0198370334
https://www.amazon.co.uk/GCSE-Religious-Studies-AQA-Buddhism/dp/0198370326/ref=pd_lpo_3?pd_rd_i=0198370326&psc=1
Revision guide:
https://www.amazon.co.uk/AQA-GCSE-Religious-Studies-Christianity/dp/0198422857/ref=d_pd_sbs_sccl_2_2/260-7853043-9306120?pd_rd_w=yw3Ko&content-id=amzn1.sym.a0b3831c-e4a4-4b9c-9a28-e04b8e3b1f51&pf_rd_p=a0b3831c-e4a4-4b9c-9a28-e04b8e3b1f51&pf_rd_r=W8BKQ6N0WXCZBEZ7Z4AM&pd_rd_wg=higC8&pd_rd_r=96bb320f-c442-4823-8d63-8bb4206d66f8&pd_rd_i=0198422857&