Osprey House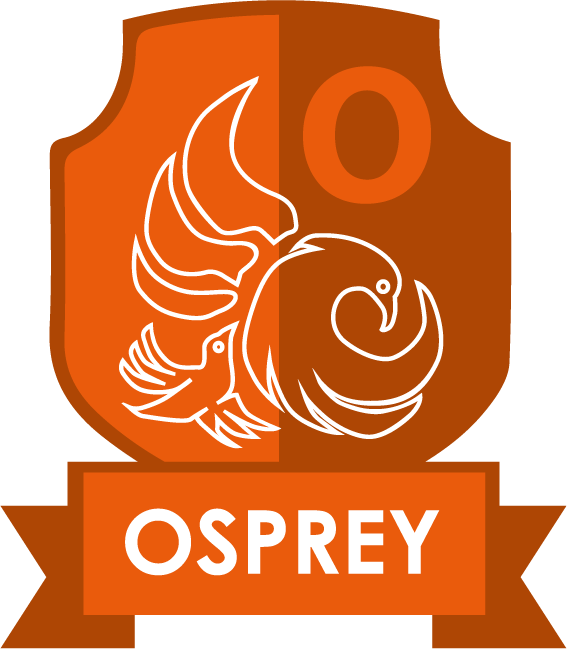 'Swooping to Success' is the motto of Osprey House and what a success they have had so far this year since the launch of the new House system. In my first assembly I presented them with what I hoped would become the values and ethos behind all Osprey students and they have not let me down. It has been a real pleasure to see students embody the following traits:
Originality: Students that are happy, confident and comfortable in themselves. A family where everyone is welcome.
Strive to achieve: Students who put 100% into everything, every day. Work hard, play hard!
Positivity: Students showcasing a growth mind-set showing drive and resilience.
Respect: A body of students who are seen to be kind and considerate to everyone.
Enjoying your time at school: Students who are having fun whilst at school and making special memories.
Yes to as many opportunities as possible: Encouraging students to engage fully in school life-lessons, extra-curricular clubs, ACHIEVE and House competitions!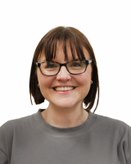 Miss E Holmes, Head of Osprey House