Message from Dr A Morrison, Headteacher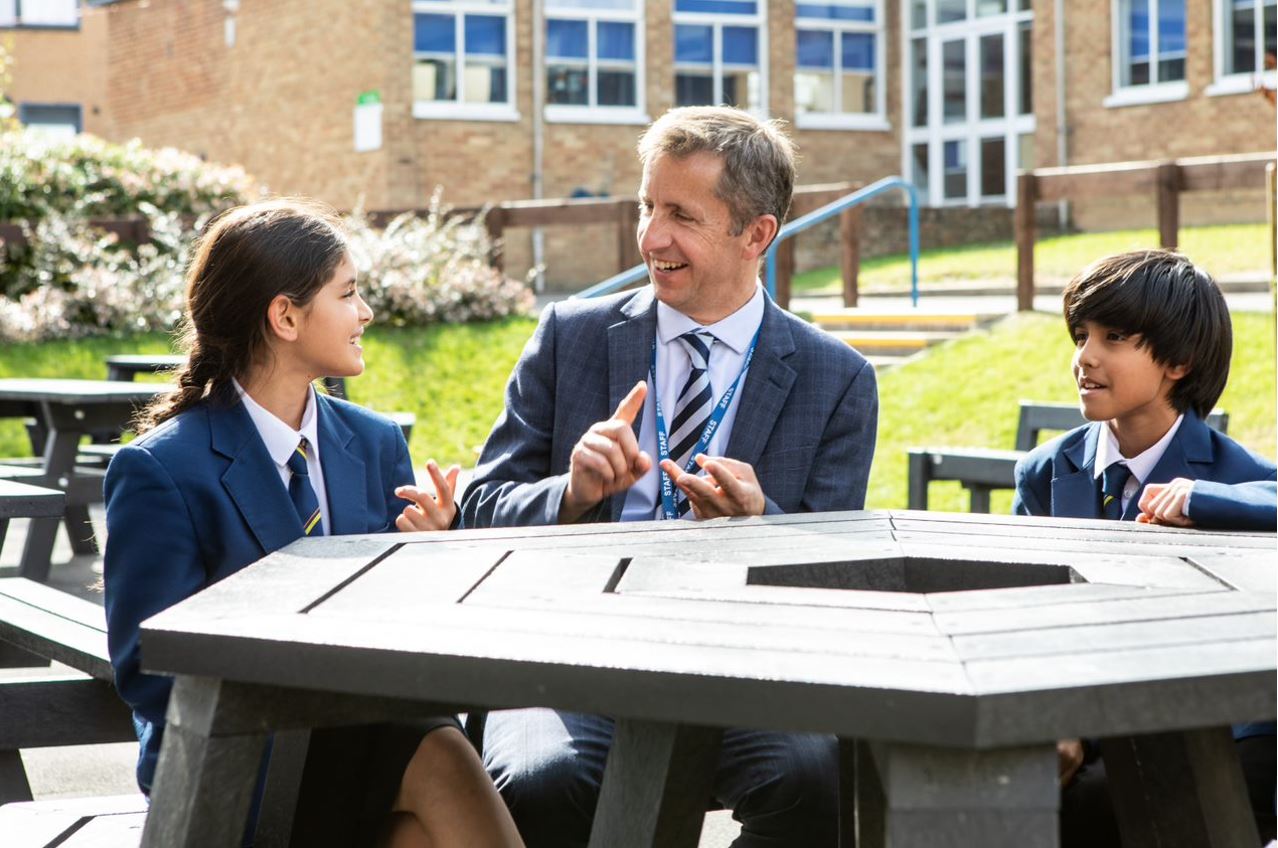 I would like to extend a welcome to everyone who has an interest in our school, be that as a parent, a prospective student, a member of our staff, governors or PTFA. Our website has a wealth of information if you want to find out more about us.
At Furze Platt Senior School we expect our students to live our school values of ACHIEVE: being Ambitious; being Collaborative; being Happy; having Integrity; showing Endurance; having Versatility; all of which lead to Excellence.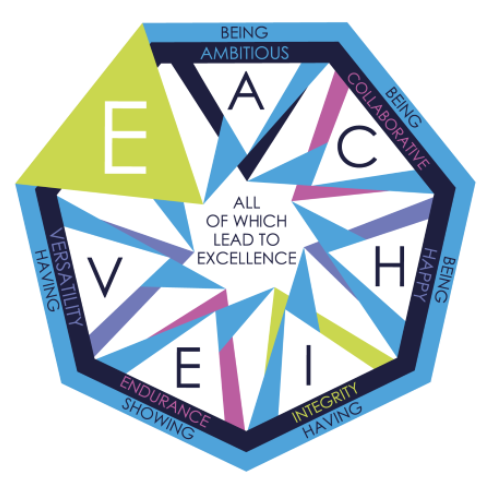 Whether academically or as young adults we are keen that students take responsibility for their learning and behaviour, enjoying and celebrating what they are good at but also practising their areas for development. By knowing themselves, their strengths and weaknesses our students are able to become more confident people and learners ready to make a mark on the world. Our staff, students, parents and carers work together to ensure our students leave as mature young adults ready to take their place in the world whether as friends, employees or employers.
Core to our purpose as a school is ensuring students receive quality education and leave with the highest possible qualifications. Our staff provide engaging lessons that stretch and challenge our students to be the best they can be. Each summer our students gain exceptional results, achieving grades that enable them to progress to university, apprenticeships and Sixth Form. All these individual achievements add up to success for Furze Platt as a school, enabling us to provide greater opportunities for our young people and encouraging applications from highly qualified staff and children who wish to join our community.
If you are considering applying to Furze Platt for your son or daughter, I would strongly encourage you to visit our school. We welcome children from our local area who wish to be part of our successful school and happy learning community.
I look forward to meeting parents and carers at many of the upcoming events and getting to know you and your children.
Dr Andrew J Morrison (BA Hons, PGCE, MA, PhD)
Headteacher