Internships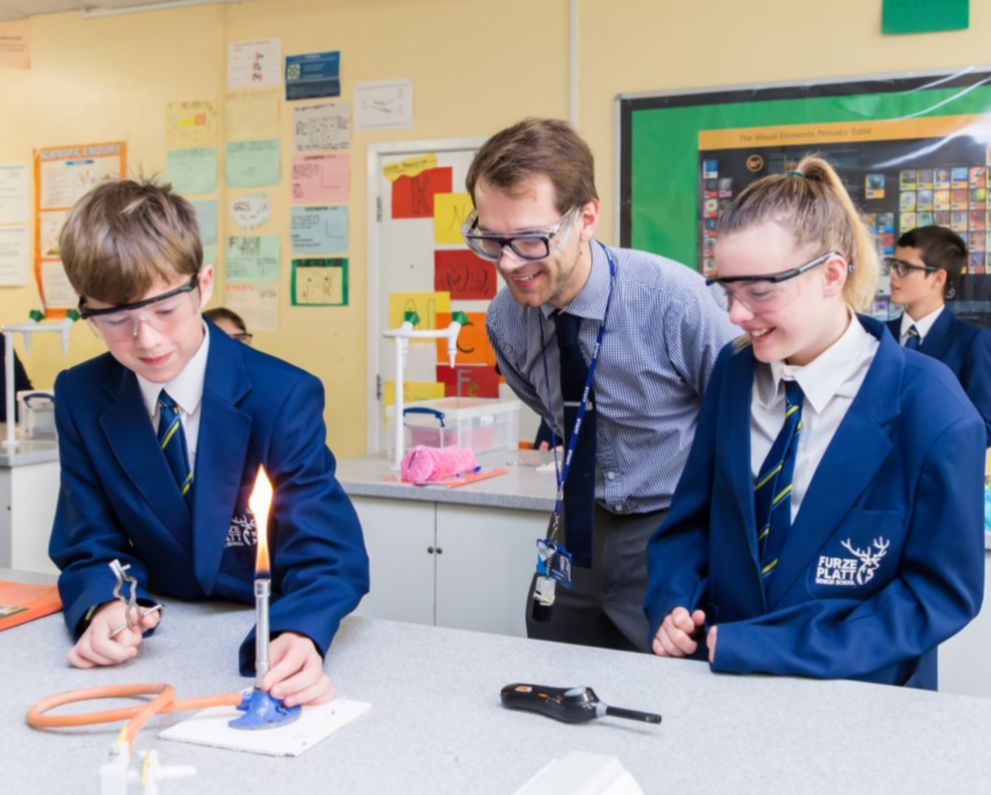 ** Applications closed May 2023 **
Are you an undergraduate who is interested in finding out how exciting it is to be a teacher of Maths, Physics, Chemistry, Computing or Modern Foreign Languages (MFL; French, German, Spanish)?
Would you like to spend time in one of our five impressive partnership schools in Maidenhead?
Would you like the prospect of shadowing a teacher or student and sharing your experiences with others also keen on pursuing a teaching career?
Would you like the opportunity to speak with a newly qualified teacher about their first year in school?
Then please read on...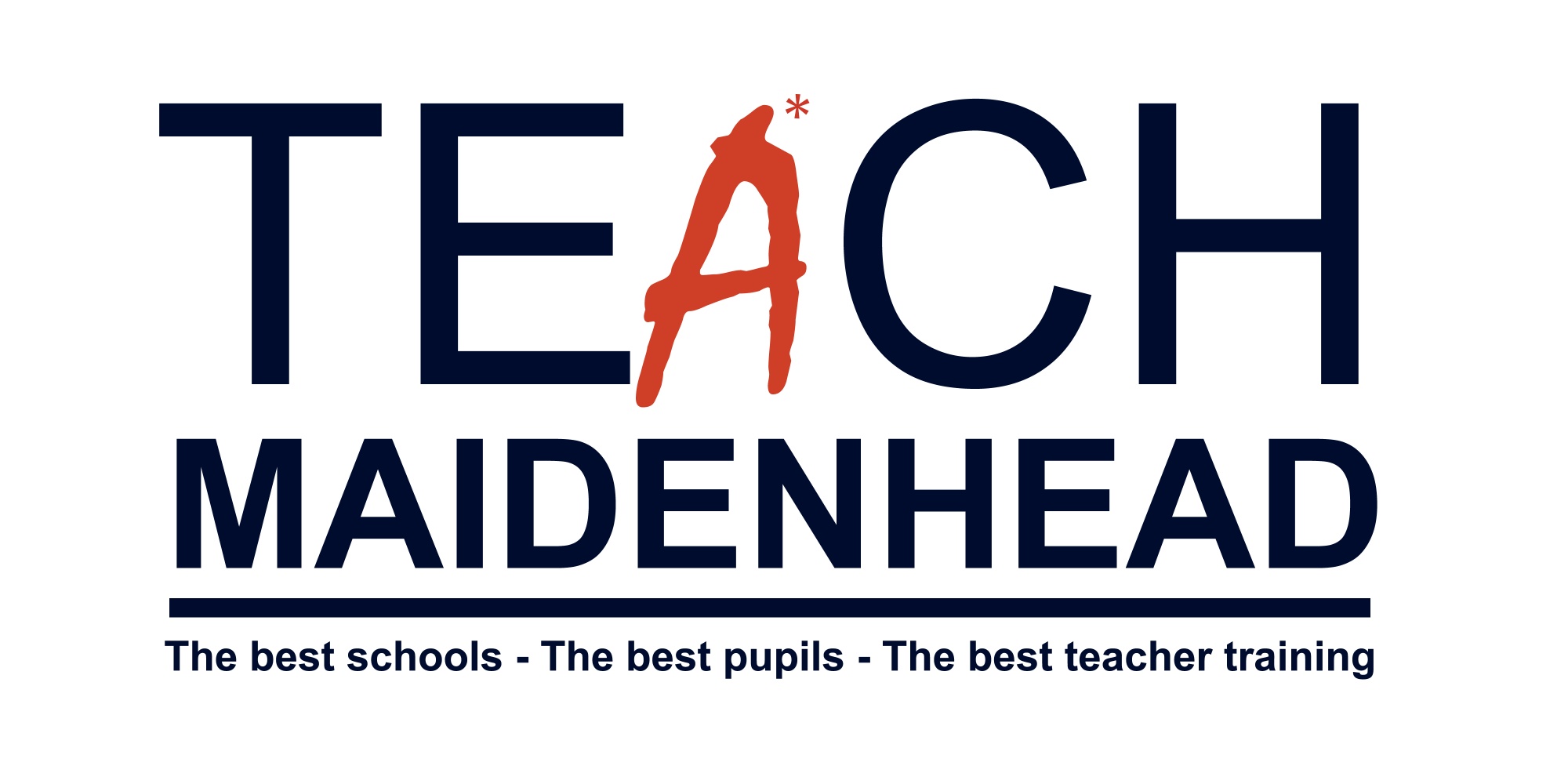 Teach Maidenhead is a firmly established teacher training provider consisting of five secondary schools located to the West of London. We are looking for undergraduates in their first, second, third or fourth year studying Maths, Physics, Chemistry, Computing and Language related subjects who are interested in training to teach upon completion of their degrees.
The internship is a three week programme in June aimed at providing a good understanding of the daily life of a teacher. The programme will include shadowing teachers and students, opportunities to observe and evaluate teaching practice, time to research and review educational theories and literature and towards the end of the programme the chance to share your degree specialism knowledge to our Maths, Physics, Chemistry, Computing or Modern Foreign Languages students in the classroom.
Support from subject leaders, mentors and Heads of Department will be available throughout the internship as well as the opportunity to develop an array of skills which are useful for all walks of life. There will also be time to meet with successful trainees and learn about their experiences.
At the end of the internship you will have acquired a range of transferable skills such as team building, reflecting and communicating which will help you to increase your employability and enable you to determine whether your own skill set is appropriate for the teaching profession.
We are proud of our schools and the exciting training programme we have seen many trainees embark upon and successfully complete. We are confident that we can provide undergraduates with the support and opportunity to consider what is a very rewarding career.
Our internship will start on Monday 12th June and will continue for three weeks. We will offer interns an amount of £300 a week which will be paid upon completion of the internship.
To apply, please fill in the attached form (below) and send to Kiran.Smith@furzeplatt.net