History
The History Department aims to ensure that students develop a passion for, and critical understanding of the past, and are able to use this to form educated opinions regarding the present.
At Key Stage 3, students study a range of topics including the Roman Empire, Medieval and Tudor England, Black Peoples of the Americas c.1600-2009, Industrial Britain and the Twentieth Century World.
At GCSE, students study Elizabethan England, Weimar and Nazi Germany, Superpower Relations and the Cold War and Crime and Punishment through Time. The A-Level course focuses on Revolution and Settlement in Early Modern Britain, 1625-1701, Russian Revolutions 1894-1924 and Civil Rights and Race Relations in the USA, 1850-2009.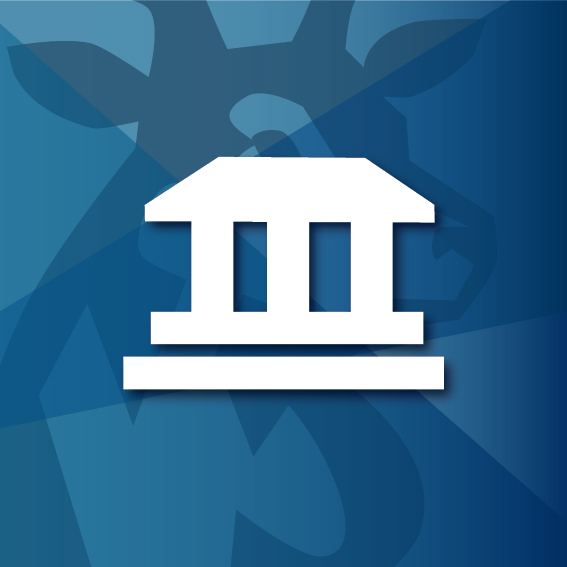 Recently, History students have been involved in an intergenerational project with the Maidenhead Heritage Centre, and have visited Auschwitz as part of the Holocaust Education Trust's work on developing understanding through schools.