Fitness Resources and Challenges
Please find a range of fitness challenges you may wish to take part in:

Berkshire Schools' Virtual Cross Country Championships 2021
Please click here to see the rules and here to see the link on Strava.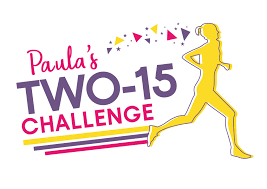 Paula Radcliffe's Two-15 Challenge
Please click here for full information
Recreating Famous Sporting Moments
Our Year 9 students have also been attempting this...which one would you choose?
Range mug shot challenge
Can you throw a teabag into a cup from a 3 metre distance?
Year 11 Core PE fitness challenges
Can you do better than our PE team?