English & Media
English & Media
The English and Media Department aims to provide a stimulating, dynamic and academically rigorous experience for all our students. To this end, we are dedicated to leading innovation within English and Media teaching and to forging strong links with other departments.

English is studied at KS3, English Language and English Literature at KS4, and Literature and Digital Media are additionally offered as specialist subjects at A-Level.

The English and Media Department is proud of the achievement of its students, with GCSE results above the national average. We are committed to fostering a love of our subject through the enthusiasm and expertise of our specialist staff. At the heart of our curriculum is an emphasis on oracy, creativity, independence and critical thinking. We place a high value on each student's personal response.
Stimulating creativity and thought beyond the curriculum is an important focus for the English and Media Department. We encourage students to enter national creative and critical competitions, and value the achievement and participation of all our students.
Accommodation, Resourcing and Facilities
There are twelve specialist English and Media teachers. The department is housed in a self-contained block with eleven classrooms. It is equipped with its own computer suite and interactive whiteboards, and a growing range of ICT resources.
Extra-curricular provision: We offer a range of clubs including Latin, Essay Club, Anime, Warhammer, Film Club, and Creative Writing during the academic year.
GCSE Textbooks and Revision Guides
If parents wish to purchase books to help with their child's studying, here is a recommended list:
GCSE English Language Eduqas Guide (ISBN 1782943714) - £5.95
GCSE English Language Workbook (ISBN 1782943722) - £5.95
Globe Education Shakespeare: Macbeth (ISBN 1471851559) - £7.99
GCSE English Text Guide: An Inspector Calls (ISBN 1841461156) - £5.99
GCSE English Text Guide: Jekyll and Hyde (ISBN 1782943080) - £5.95
Eduqas GCSE English Literature skills (ISBN 147183199X) - £13.99
GCSE textbook (Easter 2021)
Macbeth - ISBN 978-0-521-60686-8 (Cambridge School Shakespeare edition)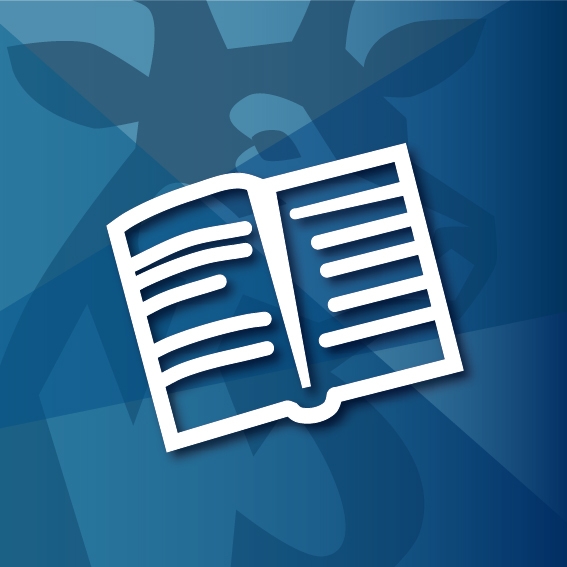 Curriculum
Key Stage 3: Students learn in mixed ability groups and follow the National Curriculum. We embed Personal, Learning and Thinking Skills throughout the curriculum in order to enhance learning. We value drama in English and the important role that it has to play in developing higher order skills and allowing students to formulate original interpretations of complex texts. Students are given the opportunity to experience theatre productions, workshops from professional writers and other activities that enrich their experience of English.
Please see below for a recommended reading list for students in KS3.
Key Stage 4: At GCSE, we follow the Eduqas specification for English Literature and Language. Students have 9 hourly lessons per fortnight where the successes of KS3 are built upon. Independence and exploratory thought continue to be developed as students study a range of stimulating non-fiction, prose, poetry and drama texts.

Key Stage 5: English Literature and Digital Media studies are popular with students. We follow the OCR courses for both subjects ensuring stretch and challenge is embedded throughout.