Class Charts - Reporting Absence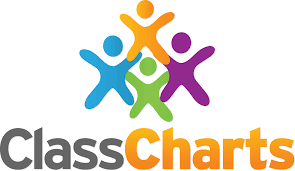 From September 2022, the only way to report an Absence for your child is via ClassCharts.
ClassCharts will enable you to report your child's absence, future appointments, upload medical documentation and receive an acknowledgment from school, via your App or logging on to the ClassCharts website.
It would help us enormously if you are able to access and login to ClassCharts over the Summer break.
The website is www.classcharts.com; a Parentmail message was sent out on 7th June 2022 by Mr Sheppard, and the login details were sent separately from ClassCharts on this date.
If accessing on a phone, please scroll along the line at the top with an orange dot at the end (marked 'behaviour', 'on report cards' and 'homework') near the top of the screen and you will see additional options further along including 'report absence'.
If you have any problems logging in or accessing your user code – please email jacky.phillips@furzeplatt.net
Kind regards
Attendance Team