Business and Economics
The Business and Economics Department is a thriving department, running a range of courses from Years 9 – 13. Business GCSE is a very popular option choice at GCSE and A-Level. A-Level Economics is offered to Sixth Form students. Our focus is to bring the commercial world into school and we work closely with local businesses and household brands to ensure our students are prepared for their exams as well as for the world of work.
Curriculum
Key Stage 4: AQA GCSE Business Studies if offered in from Years 9 - 11. This course explores the legal structures of businesses as well as the marketing, finance, human resource and operational considerations of running businesses. The GCSE exam comprises of one piece of coursework and 2 exams that are taken at the end of Year 11.
Key Stage 5: AQA Business A-Level: This is a 2 year linear course with 3 final exams at the end of Year 13. The course combines the theory of how businesses run with the reality. We use up-to-date case studies to support the learning of our students and we spend time developing commination skills through presentations, discussions and written work.
AQA Economics A-Level: This is a 2 year linear course with 3 final exams at the end of Year 13. The course considers both microeconomic theory and macroeconomic concepts; we consider the role of banks and other financial institutions that impact the economy and we study Behavioural Economics to help us explain some of the more recent economic events. Students have access to some of the latest innovative on-line learning resources to support learning Economic theory.
BTEC Business: this is a 2 year course that comprises research tasks and project work, controlled assessments and exams. This wide range of assessments makes the course more focused on real-world business ideas and on theoretical concepts. Students will study personal and business finance and will develop a marketing campaign for a selected business.
AQA Applied Business: we are in the last year of this course. This is a project based course and focuses on developing a business plan that could be used to secure finance from a bank and developing a marketing campaign for a local business. Assessments are a mix of coursework and a final exam at the end of Year 13.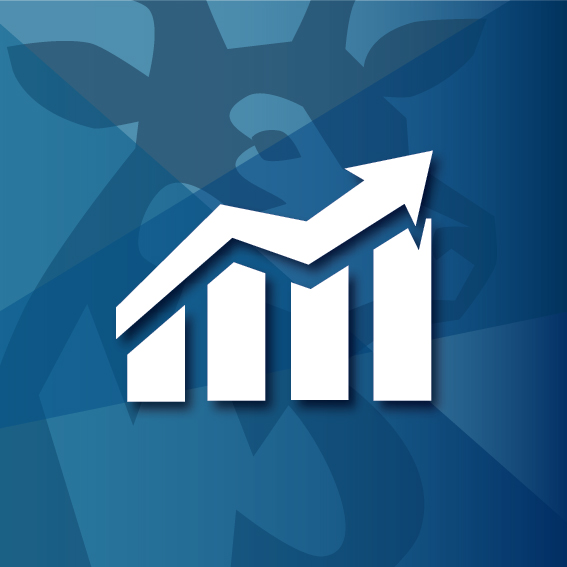 Facilities and Staffing
We have 3 dedicated teaching rooms, each fully equipped with a set of computers for student use as well the most up-to-date text books and journals. The Department is staffed with 3 full time specialist teachers who have extensive industry experience in a range of business sectors.
Extra-curricular
The department has developed close relationships with the John Lewis Partnership over the past 3 years and John Lewis support the department and school in a variety of ways. Students from KS4 and 5 have a number of opportunities to work with John Lewis throughout the year. The department has hosted speakers from many local businesses who have enlightened our students to the challenges of running businesses.
Our KS5 students run an Enterprise Club which last year delivered a profit for the school.
We encourage our A-Level Economists to participate in a range of essay writing competitions each year.