'His Dark Materials'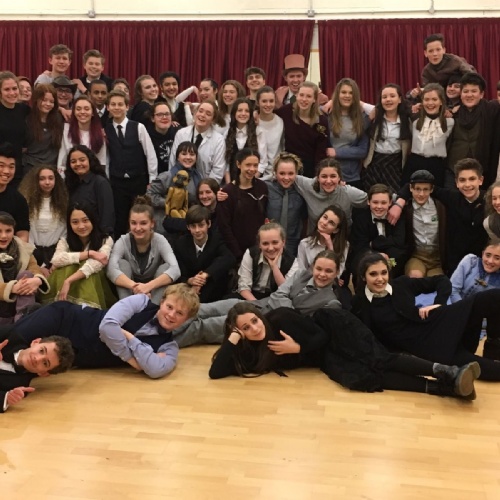 Although the original play has a five hour running time and spans 27 locations and numerous worlds, Mrs Bradley and Miss Satterthwaite have given us the more manageable 'His Dark Materials' Part One. Featuring a wonderful cast of actors, skilled puppeteers and with professional behind the scenes staff (including a workshop with a puppeteer and a visit to the National Theatre archives), there was a huge amount of preparation for this play, which was performed this week over four nights.
A stunning achievement - well done to all involved.
To read the Maidenhead Advertiser's report headed 'Furze Platt pupils bring His Dark Materials to life' please click here.
Photos from the play are available on our gallery page.