Year 11 End of School Celebration Opportunities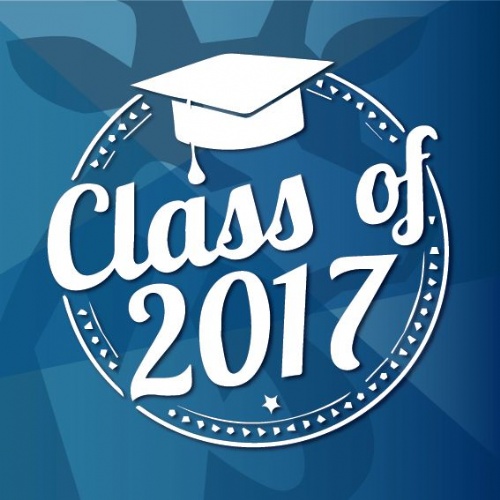 As your son/daughter reaches the end of their GCSE courses and the end of compulsory education, a number of traditions to mark this time have evolved in recent years. Full details can be found in the attached letter.
Year 11 Photographs - Monday 6th February
A copy of the photograph of the whole of Year 11 costs approximately £22, which can be ordered from school after you have seen the proofs. Photos can be of individuals, whole year or friendship groups (maximum 25 students).
Students must be in full, correct uniform in order to be in the photographs.

Leaver's Hoodie - order/payment deadline Friday 10th February
Hoodies cost £20, available in sizes s-xxl in either Navy, Grey, Black or Maroon and can be personalised with a nickname for an additional £3.50. Please see the attached letter for an order form and size guide.

Year 11 Prom - Thursday 22nd June
Tickets will cost approximately £38 per head, to include a buffet, disco, and photographs. Students will need to have collected a minimum of 500 stamps to be able to purchase a ticket. Tickets will be on sale after the Easter holiday. Further details will follow from Miss Lewis in due course.

Year 11 Graduation Ceremony - Wednesday 21st June
We are absolutely delighted that the PTFA has enabled us to purchase a set of graduation gowns, in order to provide the Year 11s with a formal graduation ceremony to mark the end of their compulsory schooling.
Sixth Form Induction - Wednesday 5th - Friday 7th July
For students planning to return to the Sixth Form in September, induction will take place from Wednesday 5th July to Friday 7th July.