Furze Platt Senior School Sixth Form - Apply here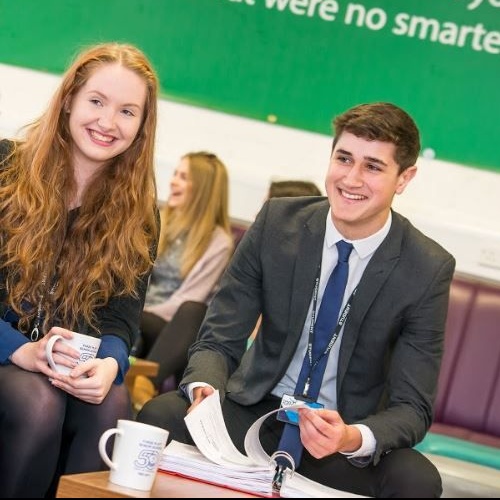 'Teaching in the Sixth Form is consistently good... teachers' strong subject knowledge, high expectations and skilful questioning were extending students' learning well' - Ofsted 2016
Furze Platt Senior School's Sixth Form is one of the most pre-eminent in the Windsor and Maidenhead area. As a result of their focus, passion and commitment, combined with excellent teaching and positive learning culture, our young women and men emerge highly qualified and
well-rounded, ready to thrive at university or to excel in their chosen career.
The continued success of the Furze Platt Sixth Form is built on four key foundations:
A first-class curriculum combined with outstanding teaching.
A real focus on students as individuals, with academic, pastoral, university and careers support.
A wide range of extra-curricular and leadership opportunities.
Outstanding facilities throughout the school.
'Students enjoy life in the Sixth Form and they feel safe and secure. They welcome the opportunity to contribute to the wider aspects of life in school, for example by raising money for charity and participating in school plays. The school's vertical tutor system enables Sixth Form students to mentor and support younger pupils. They provide excellent role models for younger pupils.' - Ofsted 2016
Sixth Form Results 2016