OFSTED rate Furze Platt Senior School 'Good' in all areas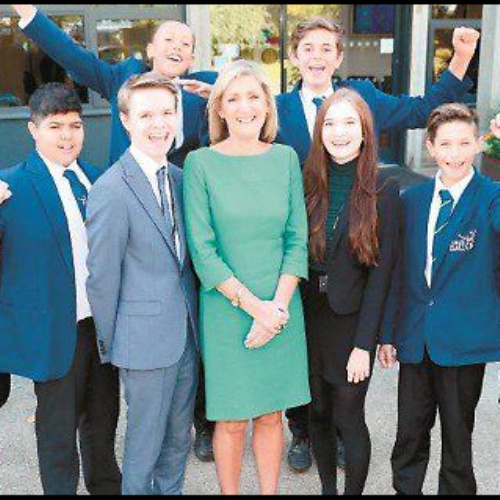 Message from the Headteacher
I am delighted to attach a copy (here) of the latest report from the recent Ofsted inspection which judges Furze Platt Senior School to be a 'Good' school. The report highlights the many strengths of our school, and praises the achievements and behaviour of students as well the effectiveness of teaching and leadership.

We are all extremely pleased with the report which recognises us as the high achieving and successful school we work so hard to be. Staff and students deserve to be very proud.

The many strengths identified include:

- 'Pupils in this school achieve highly'
- 'The quality of teaching and learning is strong. Teachers' strong subject knowledge and good behaviour management skills help pupils to learn effectively'
- 'Pupils are supported well by high quality verbal and written feedback which is clearly focused on the particular needs of the individual'
- 'Teachers use a wide range of techniques to help students expand and challenge their thinking'
- 'Good behaviour in lessons contributes to good learning'
- 'The behaviour of pupils is good in lessons and around school. Pupils are smart, polite and mature [and] are supportive of each other'
- 'Teachers and pastoral leaders have created a happy community where pupils are respectful of each other's views and opinions. Pupils value knowing that teachers will go out of their way to help them'
- 'Teaching in the Sixth Form is consistently good... students made very strong progress in both academic and vocational subjects [and] are excellent role models for younger pupils... the proportion of A* and A grades has also increased.'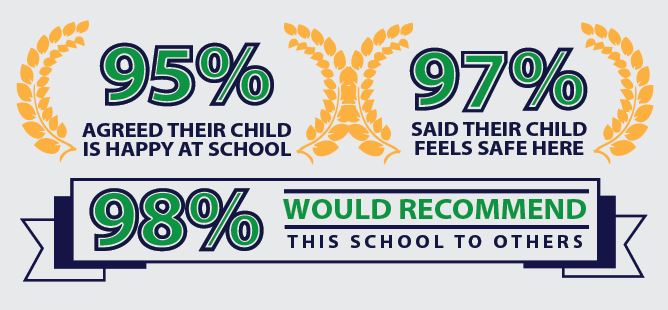 Thank you to everyone who filled in the Ofsted questionnaire: 95% of respondents agreed their child was happy at this school; 97% said their child feels safe here and an overwhelming 98% of you would recommend this school to others.

Mr Gavin Tisshaw, Chair of Governors, writes on behalf of the Governing Body: 'We are pleased that findings from the recent Ofsted visit clearly demonstrate what a good school Furze Platt Senior School truly is. The commitment and support of teachers, staff, students, parents and governors alike continue to make this a safe, successful, inclusive and ambitious comprehensive school.'

As ever, we remain committed to securing the best possible education for all our students and would like to take this opportunity to thank you for your ongoing support.
Ms T White
Headteacher
(Photograph courtesy of the Maidenhead Advertiser.)