GCSE Results Day: Thursday 24th August - Internal Students 8-11am; External Students 1-3pm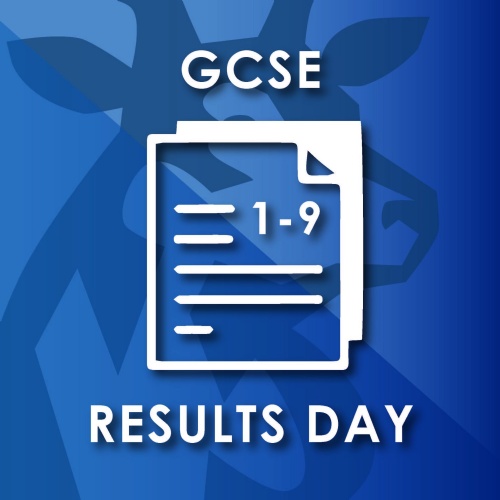 Good luck to all Year 11 students who are waiting for their GCSE results.
Please see below for letters from Mr Ging, Head of Sixth Form, for internal and external students.
We are aware of an issue uploading grades for some of our external students. The 11am deadline will be extended until all applicants have uploaded this information.
Many congratulations to all our students receiving GCSE and vocational results today. You have shown resilience, ambition, and hard work in preparing for your examinations and today you can celebrate achieving the grades that reflect your efforts.
Alongside congratulating our students, Dr Morrison would like to thank all those members of our community who contributed to these results:
"I am delighted that students will today be receiving the reward for all their hard work. I would like to pay tribute to the efforts of students' families and Furze Platt Senior School staff. This support network has helped create the ambition, drive and positivity that has ensured our students are successful and I would like to thank all those who helped students attain these grades."
Students' grades mean that they are able to take up places in Sixth Form, colleges and apprenticeships. We will welcome most of our Year 11 students back to Furze Platt Senior School Sixth Form in September and we look forward to seeing their continued success. For other students going elsewhere, we send them our best wishes as they focus on new goals.
Finally, we hope that our students enjoy celebrating their successes and send them good luck as they embark on the next stage of their lives.