Year 6 Transition Days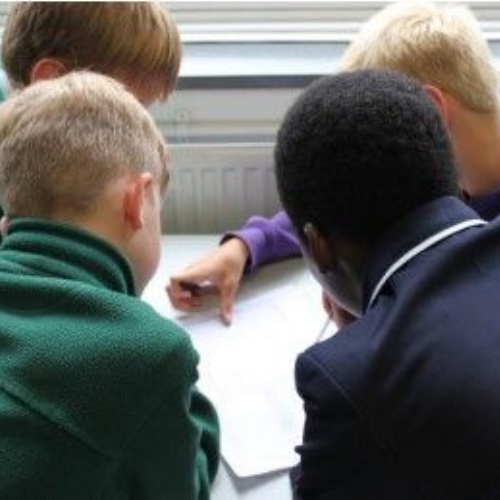 This week we welcomed 260 Year 6 students who will be joining the Furze Platt Senior School community in September as our new Year 7 cohort.
On day 1 students were given the opportunity to take part in a range of different lesson from Maths, Science and English all the way through to Music, Languages, Drama and Tech. The students really enjoyed their lessons and started to form some great friendships within their Houses.
Day 2 saw students taking part in a range of different team building activities in the first FPSS Transition Escape Room. Students completed a number of tasks based onour ACHIEVE values and won awards for their new Houses.
Activities included: being ambitious by building a free standing 30cm tower out of spaghetti and marshmallows, showing their collaboration skills by finding 10 words on a tricky Geography wordsearch and showing endurance by completing 30 press ups.
Students had tours around the school site to find out where they will find all their lessons next year. In the final assembly all the points from the two days were added up, and the winning House was Falcon House.
We had two fantastic days, and we look forward to welcoming our new Year 7 students in September.