Greenpower Club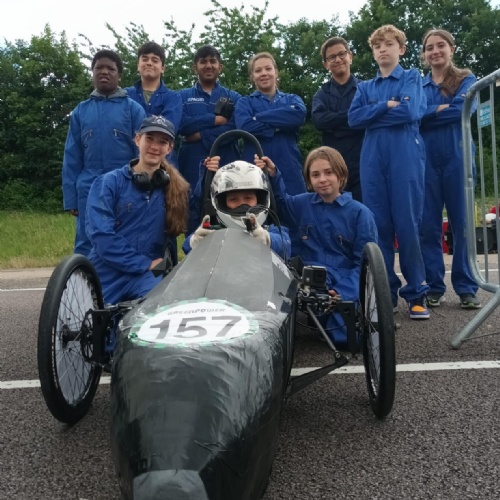 Greenpower Club had a fantastic day out at Ford Dunton Technical Centre in Essex.
In their first race, despite the car getting an untimely puncture, the team worked brilliantly with fast pit work to ensure Furze Platt finished in a very respectable 21st place.
There were no issues in the second race and the team finished 15th - well done to them all.