Furze Platt are U16 County Cup winners!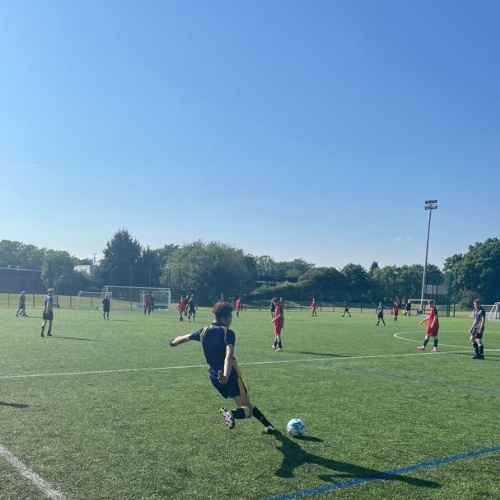 Many congratulations to the team: Freddie, Oliver, Eric, Max, Callum, Jack, Jake, Nicolai, John, Lennon, Amaan, Reece, Joshua, Jude, Jayden T, Jayden W and Dylan for a superb final against Kings Academy in the U16 County Cup, winning 5-0.
The boys' win sees Furze Platt taking the trophy home for the first time in over 20 years.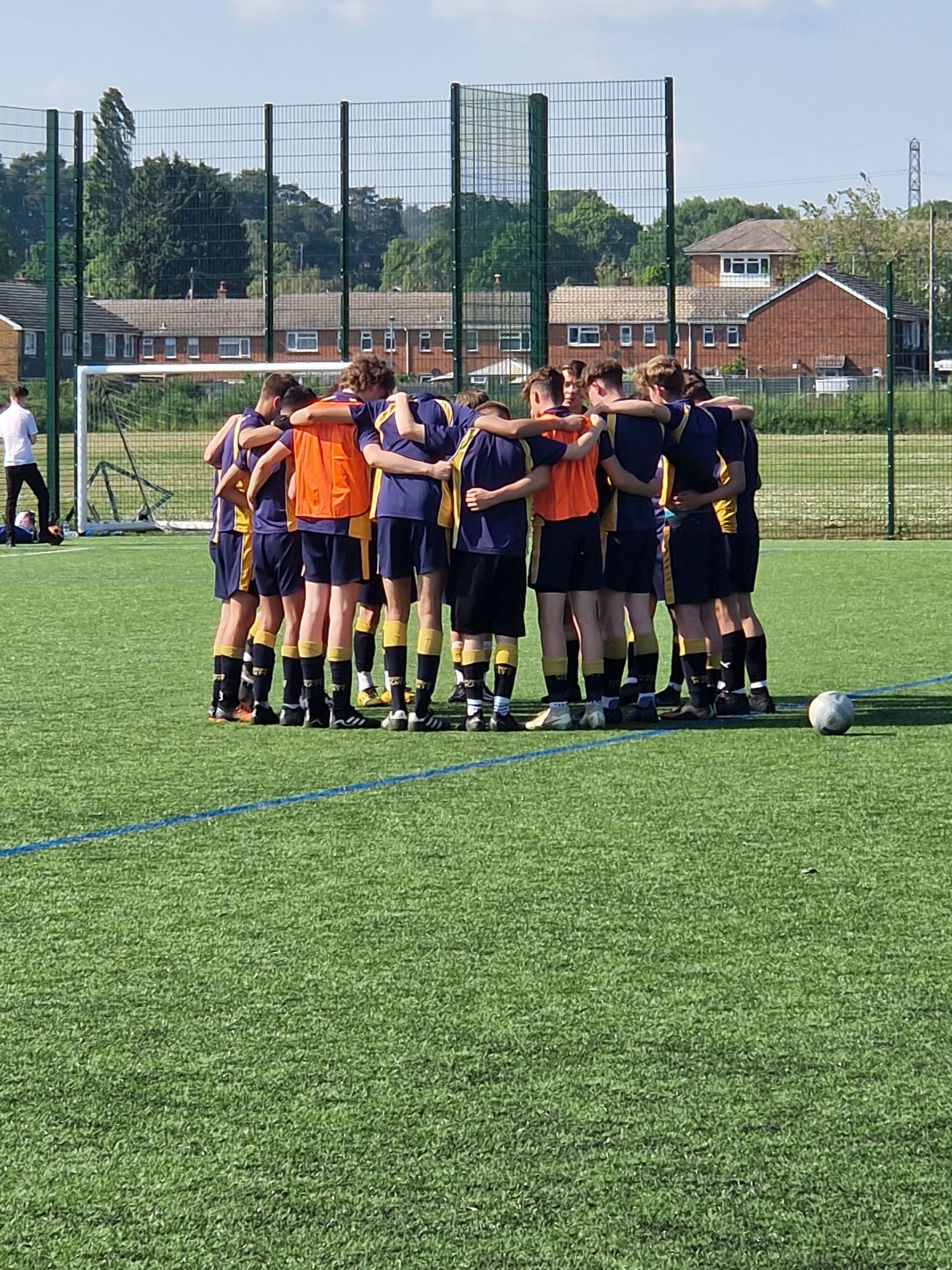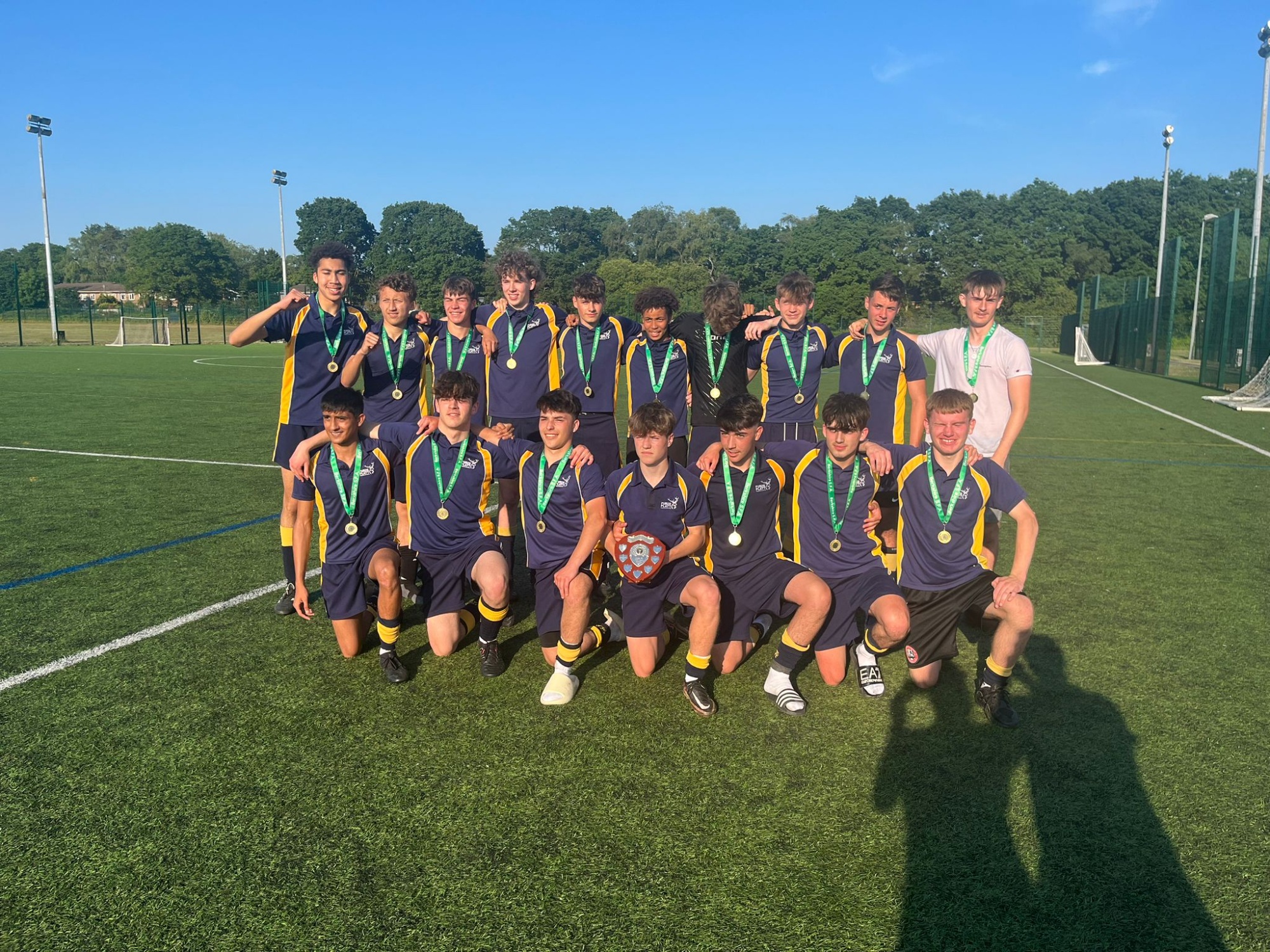 A delighted Mr Tipp and Mr Corbett were just as invested as the boys!