Year 6-7: Information Evening Presentation and Teambuilding Days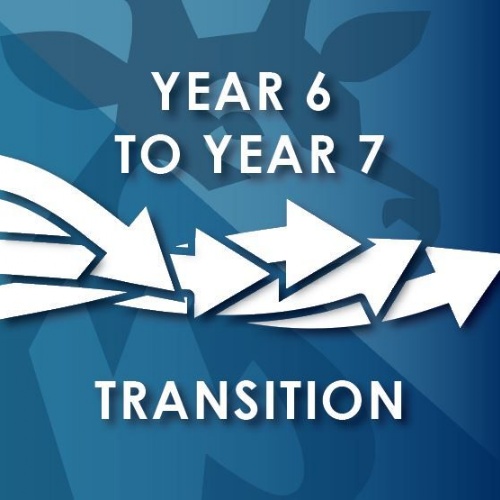 It was lovely to meet so many parents and carers at the transition evening for our upcoming Year 7 students.
Please see the presentation below plus a letter regarding Transition activities for students at Longridge.
Parents of Year 6 students who are coming to Furze Platt can call the Transition team mailbox on 01628 625308 ext 199.
Parents of students in Year 5 or under can email transition@furzeplatt.net. Please be aware that around our peak times priority will be given to Year 6 families.