Furze Platt: 60 Years of Excellence, April 1963 - 2023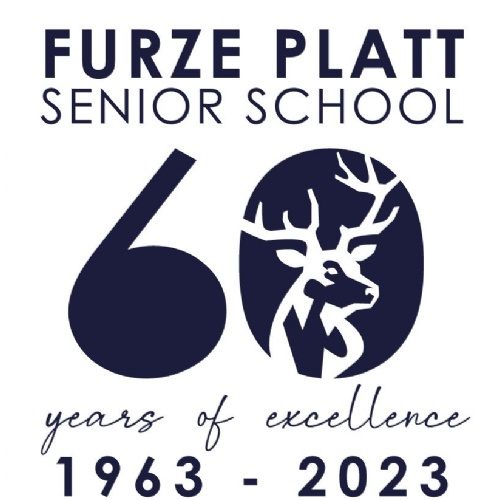 On 23rd April 2023, Furze Platt Senior School will celebrate 60 years! Should you be an ex-student, teacher, governor or friend of the school and wish to share memories or ideas for celebrations, please do so via the link below: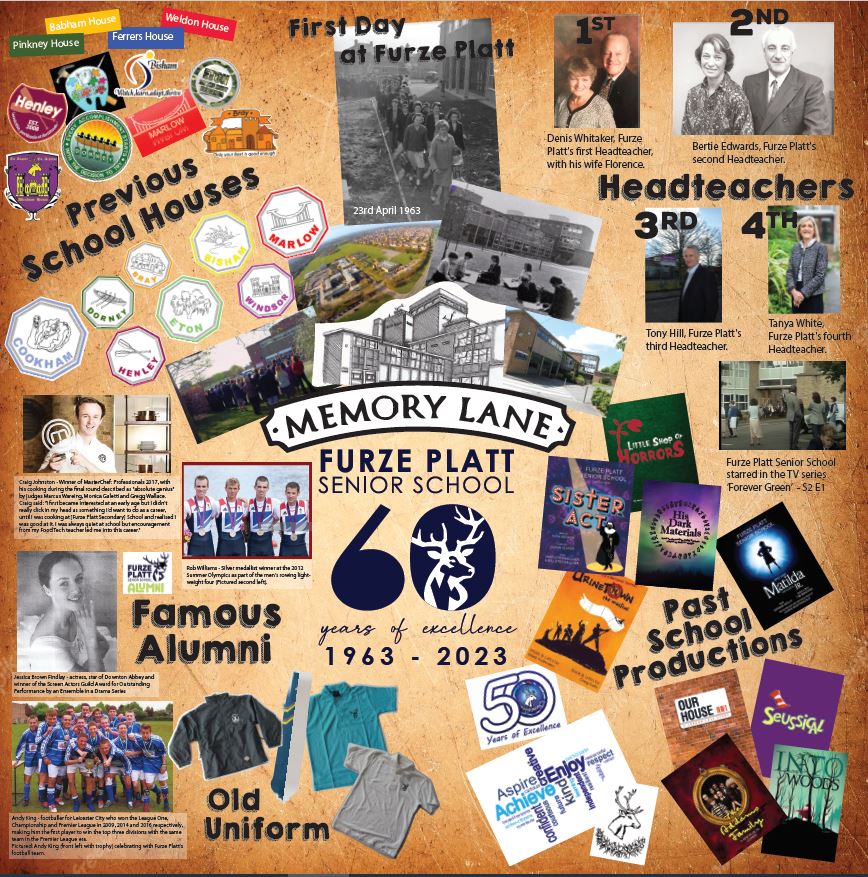 Furze Platt in 1963
Furze Platt Secondary School opened its doors on 23rd April 1963 with 202 boys and girls under the guidance of the first Headteacher, Mr D Whitaker. Most of the new pupils had come from Cookham Rise Secondary Modern School. Each student was assigned a House: Babham in yellow; Ferrers in blue; Pinkney in green; and Weldon in red (a tradition still followed today but now named after birds - Hawks in blue, Falcons in red, Eagles in green and Ospreys in orange).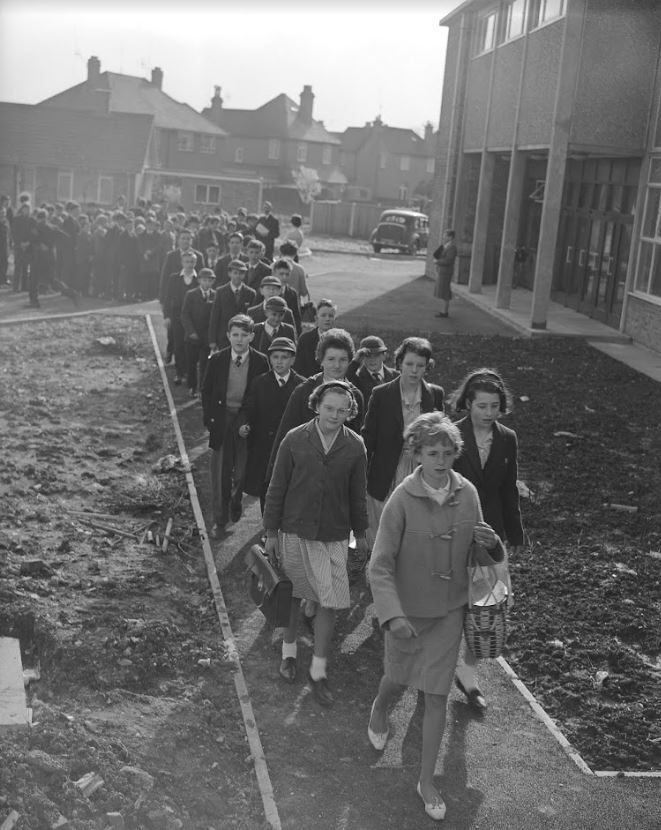 Pictured: First day at Furze Platt, 23rd April 1963
Our Headteachers
The school has had only five Headteachers in its sixty year history:
Mr Denis Whitaker (April 1963 - 1969 ; Mr Bertie Edwards (1969 - March 1982); Mr Tony Hill (April 1982 - August 2004); Ms Tanya White (September 2004 - August 2018); and Dr Andrew Morrison, our current Headteacher.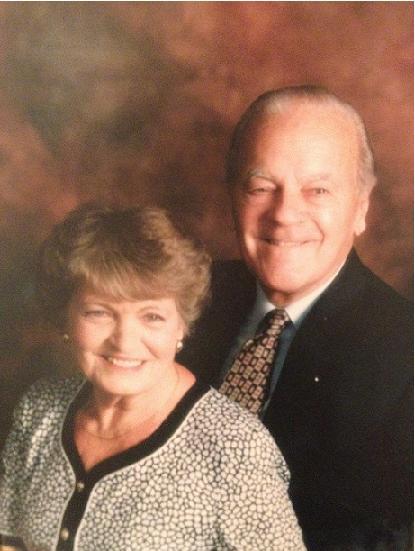 Pictured: Denis Whitaker, Furze Platt's first Headteacher, with his wife Florence.
In 1973 the school was renamed Furze Platt Comprehensive School, following the reorganisation of secondary schools in Maidenhead. Bertie Edwards, the then Headteacher, submitted in his Speech Day address "that in the range of activities, the progress of pupils, their achievements in so many ways, their behaviour and high standards of our pupils and their concern for other people, these young people of Furze Platt provide a firm and positive answer to those people who attack comprehensive schools and the young of today".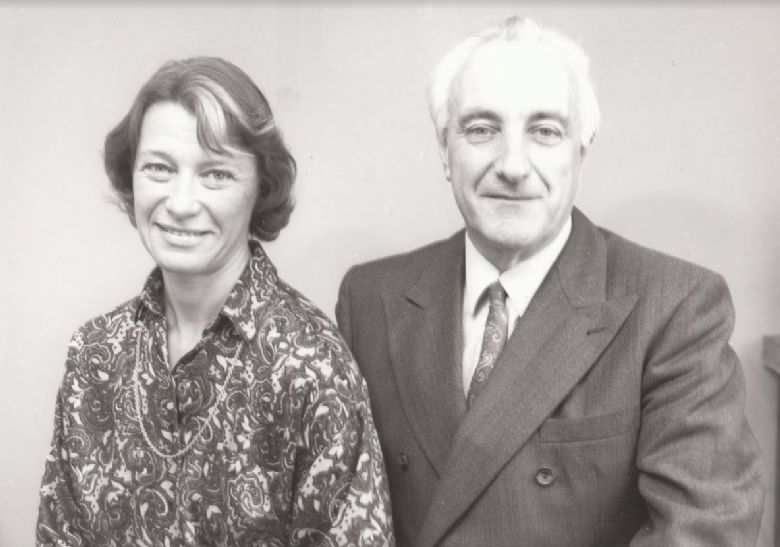 Pictured: Bertie Edwards, Furze Platt's second Headteacher.
The status of the school has evolved twice since 1973 - as a specialist school for Maths and Computing since 2003 and as an independently run Academy since 2011. The school's comprehensive ethos and its roots in the local community have continued, and our students continue to flourish and excel.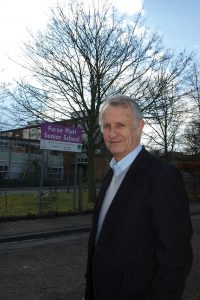 Pictured: Tony Hill, Furze Platt's third Headteacher.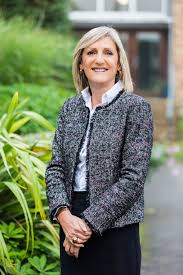 Pictured: Tanya White, Furze Platt's fourth Headteacher.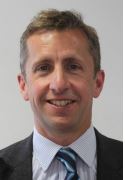 Pictured: Dr Andrew Morrison, our current Headteacher.
Furze Platt today
Perhaps the biggest difference today is the size of the school, with over 1500 students at present compared to just over 200 in 1963. Our students study broadly similar subjects to their 1963 counterparts but the ways in which students learn, and the resources at their disposal, have changed beyond recognition. Students now benefit from interactive whiteboards, desktop and laptop computers and computer controlled laser cutters.
Any 1963 child or teacher would recognise the front entrance and quad, bordered by the east and west sides of the school. Beyond that, however, lie the accretions of the past few years - first class teaching facilities, professional drama and music studios including a modern Theatre with seating for over 400; fabulously well equipped science laboratories and classrooms with stunning views in our technologically advanced English, Science and Maths areas; and a fantastic array of sports facilities in our modern leisure centre, available to all students and staff and open to the public outside school hours too.
The areas in which the school excelled nearly sixty years ago have grown and developed too. Furze Platt has an enviable reputation for music and drama; school concerts and shows are booked solidly in advance; the numerous choirs have received generous accolades and senior school choirs have performed abroad. We have a number of future stars in the making here.
The school's sporting success has gone from strength to strength in both traditional sports and also sailing, long jumping and many others. Our students have innumerable opportunities to avail themselves of our sporting facilities and clubs.
We have won the International Schools Award twice for the cultural and linguistic opportunities in MFL (Modern Foreign Languages), and offer school exchanges, visits and international school relationships.
Has Furze Platt Senior School changed in its history? Superficially, it has. Yet the traditions that make Furze Platt the school of choice in 1963 remain today. It still provides a first-class education, with standards and expectations to match. It remains a school with a heart, where students and teachers care passionately. It continues to be rooted in its local community and is proud of its name.
Email us: alumni@furzeplatt.net