Happiness - House Competition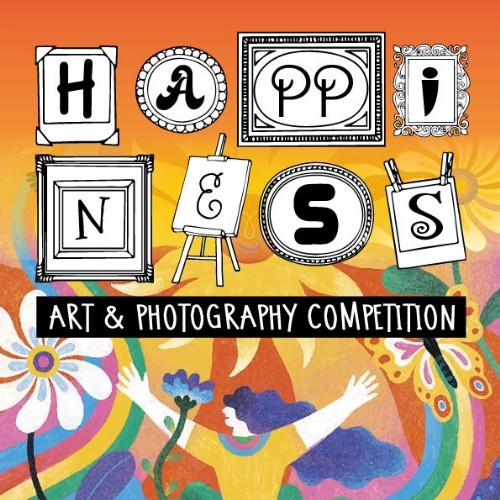 Students have been asked to produce a piece of artwork or photograph on the theme of Happiness, one of our ACHIEVE values.
The deadline for this House competition is Friday 24th February.
This task is expected to be completed throughout half term / in students' own personal time in order to ensure high quality outcomes.
Submissions for both Art and Photography must be at least A4 in size, photographs can be edited on Photoshop. Photo submissions will be printed off in School for students.
Entries to be given/e-mailed to students' Head of House and must include FULL NAME & YEAR GROUP on the reverse or in the subject line if emailed.
Good luck to students in all our Houses!