Furze Platt's House Talent Show: Tuesday 13th December 5-6.30pm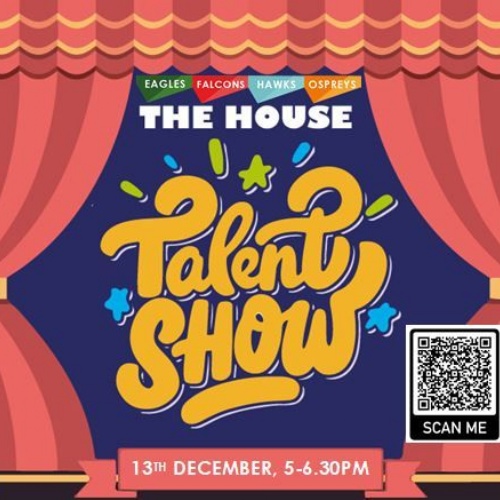 Furze Platt is putting on a House Talent Show!
Tickets are available now either through the QR code or via this link: https://www.ticketsource.co.uk/furzeplatttheatre/t-lndogxx
We are looking for 3 performances (single or in groups) from each House to compete in a talent show on Tuesday 13th December in the Theatre, after school from 5-6:30pm. Tickets will be available to book online for free but donations will be collected on the door and the money will go to the winner's House Charity. There will be prizes and House points on offer for all participants.
•Auditions will be held during tutor time w/c 5th December.