Strictly Fantastic - Will Mellor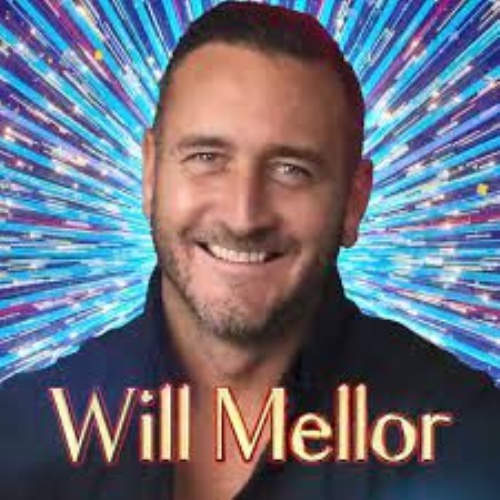 We were delighted to see Furze Platt parent Will Mellor and his partner Nancy Xu light up the floor in the first few weeks of the BBC's Strictly Come Dancing scored highly to give them a very solid start on the leaderboard despite Will's recent illness.
Their first dance was described as the 'best start ever!' of the competition by judge Motsi Mabuse.
Will has a message for Furze Platt students. Originally from Greater Manchester and describing himself as not academic at school, he wants to inspire our students to have belief in themselves. Speaking to us during a break from rehearsals, Will said, "Kids don't have the confidence these days to achieve their dreams and I want to tell them to believe in themselves."
Will signed up to do Strictly after his father died in 2020. He said, "I would generally say no to these things because I was always worried about what other people would think and what they would say. But then I lost my dad and everything changed. I just thought I've got to grab life and do things. It really changed my mindset."
We wish him and Nancy the very best of luck.

The Mellor Performing Arts School will be presenting a show aptly called 'Let's Celebrate!' at Furze Platt in December. Tickets for the show, which features performers of all ages (from 3 to 70!) will be available to purchase nearer the time.
For more details please visit www.mpaschool.co.uk.