Wednesday 20th July - school is open for all students 8.40am - 12.30pm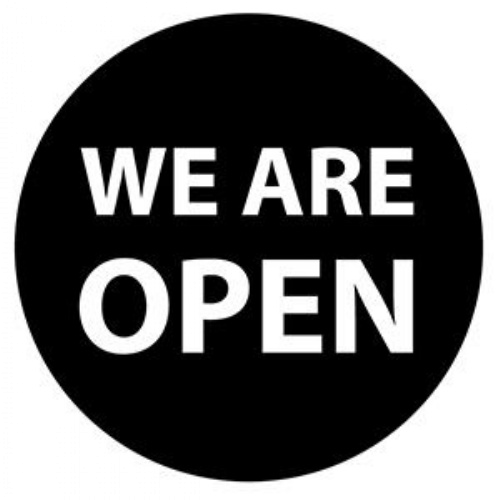 With temperatures set to fall overnight the forecasters are predicting 19-25 degrees for tomorrow (Wednesday) morning.
We will be open for our last day, including our end of term celebrations, finishing at 12.30pm.
Normal summer uniform (shirt, tie, trousers/skirts) should be worn.
We look forward to seeing everyone tomorrow.