Main School Open Evening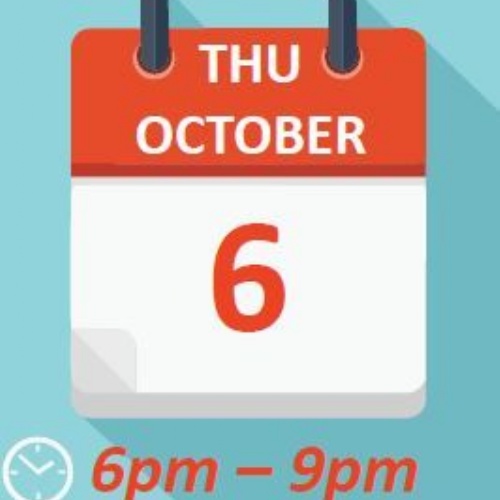 The Headteacher, staff and governors warmly invite you to our Open Evening on Thursday 6th October from 6-9pm.
We are rightly proud of the excellent education we offer at Furze Platt. Students thrive due to the strong teaching and high quality support for personal development we provide. Standards are very high at the school and students make outstanding progress. Our curriculum combines a strong academic core with strength and breadth in the arts, computing and technology.
Our confident and enthusiastic students will escort visitors on a guided tour of the school to see the exceptionally high standard of work achieved by our students and our ACHIEVE values in action during the school day. Our many outstanding resources include a superb Leisure Centre and state-of-the-art facilities for English, Science, Mathematics, Drama and Music; and we are proud to offer an extensive programme of enrichment opportunities including The Duke of Edinburgh's Award.
The Headteacher will give an address at 6.30pm and 7.30pm in our new Theatre.
We also welcome parents to visit our school during the working day. Please telephone Main Reception on 01628 625308 to arrange a visit.
Our Sixth Form Open Evening will take place on Thursday 24th November, further details to follow.
Dr A Morrison, BA (Hons). MA, PhD