Home learning for all students Monday 18th and Tuesday 19th July due to red weather warning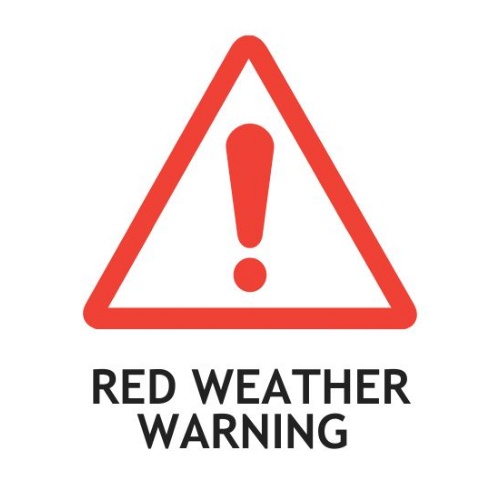 Dear Parents and Carers,
You will be hearing that the Met Office have upgraded their amber warning to a red warning for extreme heat for Monday and Tuesday next week. The Met Office's red warning indicates we can expect "population-wide adverse health effects", recommends "substantial change in
working practices and daily routines" and risk of "localised loss of power and other essential services, such as water".
Public Health have also communicated that a level 4 heatwave emergency has been declared and "at this level, illness and death may occur among the fit and healthy and not just the high risk groups".
Given these warnings and the potential impact on student and staff health, as well as our ability to function, FPSS will be closed to students on Monday and Tuesday with learning moving to home. In order for students and staff to work flexibly in the coolest parts of the day work will be
set via the homework section of Class Charts.
FPSS will be open on Wednesday 20th July for the usual end of year events ending at
12.30pm. This will enable us to celebrate students' achievements in the 2022/23 academic year.
I apologise for the inconvenience this may cause. We will update you if there are any changes over the weekend.
Yours sincerely
Dr Andrew Morrison
Headteacher (BA Hons, PGCE, MA, PhD)