Laptops for Learning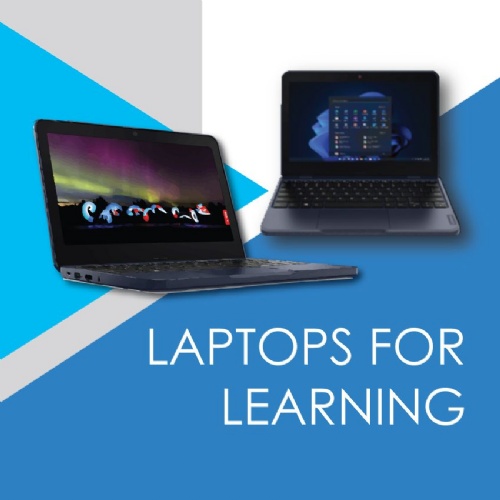 We are pleased to announce an exciting new initiative we are launching with our current Year 9 students (as they start Year 10) and Year 6 students starting with us as Year 7 in September 2022.
By clicking on the link above you will find details of the scheme which will be run by the company EduTech. Having sought quotes from various company we think this scheme offers our parents, carers and students the best value for money. The scheme includes options for up front or monthly costs, as well as warrantees, insurance and technical support. For example, details of how, if devices are damaged or break, they will be replaced. Also included in this information are the specifications of the devices that you may wish to purchase.