Sixth Form Taster Days: Thursday 7th and Friday 8th July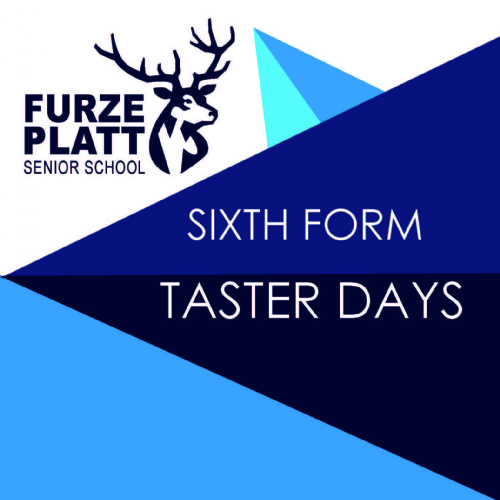 This year our Sixth Form Taster Days will be held on Thursday 7th and Friday 8th July from 8.30am - 3.15pm. Students are expected to attend both days.
They will receive a timetable on Thursday 7th July that will cover both days. All students who hold a conditional offer should attend including external students.
Furze Platt's Taster Days give students:
- the opportunity each day to have a lesson in each of their chosen subjects with their teacher
- attendance to seminars with important information for Sixth Form
- summer coursework (some subjects hand out books and equipment).
In addition, we aim to put on a REC session for each student and give them time in Sixth Form to explore.
We will also be sharing important registration day information.
Further information will be emailed directly to students.