Eco and Sustainability at Furze Platt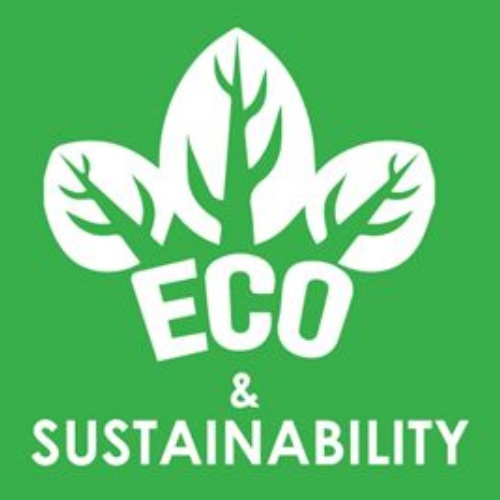 DID YOU KNOW…?
Up to 48 plastic bottles are recycled to produce the Polyester for one of our blazers!
Our uniform provider, Hawkinsport, are working to improve their Eco credentials and also as members of the Schoolwear Association, they sign-up to the Code of Practice. This includes using reputable school wear suppliers and they are committed to offering durable and long-lasting garments that can be worn many times, which helps reduce the overall impact on the environment and provides value for money for parents and carers.
BLAZER - Ziggys Eco
Fabric: 100% Recycled Polyester Outer and lining fabric
SKIRT - Girls' Skirt
Manufactured in the UK and embroidered in-house
SPORTS KIT - Polo, Shorts, Skorts
We aim to use recycled Polyester fabric from next year.