Year 6-7 Programme Transition Information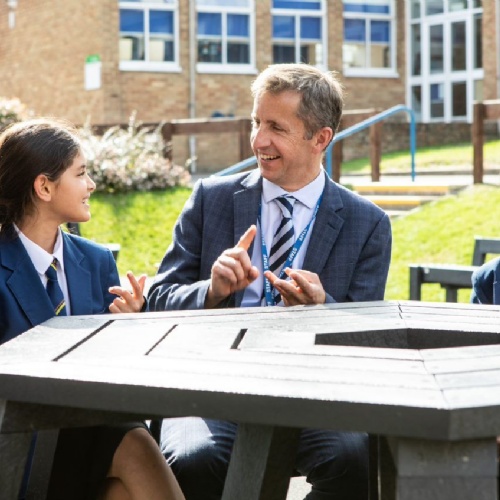 Key dates:
Our presentation evening for parents will be on Wednesday 11th May 2022 6.30-9pm.
Year 6 Taster Days are on Tuesday 5th and Wednesday 6th July 2022.
Year 7 first day at school will be Friday 2nd September 2022.
More details to follow.

HAWKINSPORT SHOPPING AFTERNOON
WEDNESDAY 6th JULY 2022
Our school uniform suppliers are putting on a special evening for our new year 6 students to get their uniform bought or fitted. Parents / carers can book their son/daughter's instore uniform fitting appointments here:
https://calendly.com/hawkinsport/furze-platt-shopping-event
In addition, Hawkinsport will be attending our Year 6 Transition Event on Wednesday 11th May where you can find out more information, see a selection of kit and take away pricing leaflets. Please note this event will not be a sales event and uniform cannot be purchased on this date.
We look forward to seeing you at these events and look forward to meeting all our new Year 7 students in September!