Christmas Concert: please enter via Main School Reception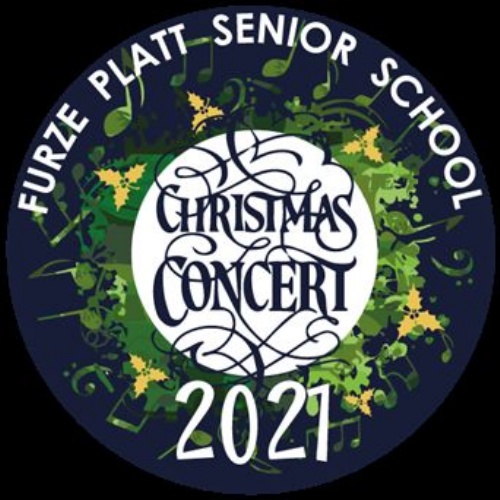 The Performing Arts Department would like to invite you to our 2021 Christmas Concert.
All our fantastic school ensembles will be involved with some of our talented students taking to the stage as soloists. Featuring a mix of classical, popular and Christmas music, the night is set to be a spectacle of Furze Platt talent.
The concert will be held on Wednesday 8th December in the Theatre starting at 7:30pm. Tickets, costing £3 each, are now available on Parentmail.
Refreshments will be available to buy during the interval of the concert; we do request that visitors to our school please wear a mask. We look forward to seeing you for what promises to be a fantastic evening of musical entertainment.M
Miss R Bailey and Miss N Clapperton, Teachers of Music