Non uniform day Friday 9th July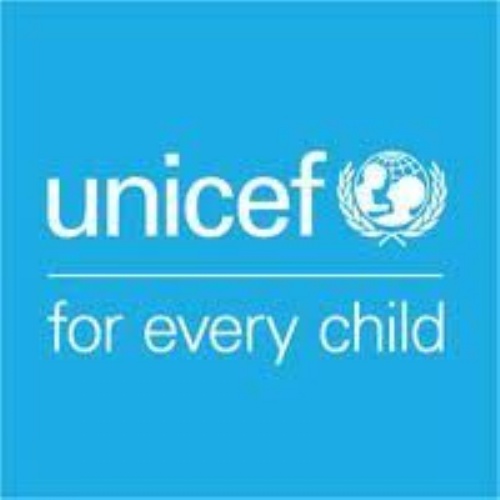 We will be holding a non-uniform (mufti) day on Friday 9th July 2021 in aid of two fantastic causes. Part of the money raised will now support the work of Unicef who currently work in 180 countries across the world including supporting with the Covid 19 crisis in countries such as India https://www.unicef.org/ . We will also be using money raised to support the fundraising for a permanent memorial for Jordan Veira in the local community.
All donations to these charities' fantastic work are greatly appreciated and we would ask for participating students to make a £2 donation wherever possible. Furze Platt recognises that some families may not be in the financial position to make such a donation at this time and students will of course not be prevented from participating in the non-uniform day if there are genuine financial challenges. Students should please give their donations to their tutor in registration on the day.
While students will be wearing their own clothes please be aware that we do expect them to dress appropriately. There should be no offensive slogans, crop tops, onesies, backless/halter neck tops or camisole style tops. Skirts/shorts should be of a suitable length to the knee and shoes or trainers (no flip flops or open back sandals) should be suitable for a day at school.
Thank you.