Year 7 Guide for Parents and Carers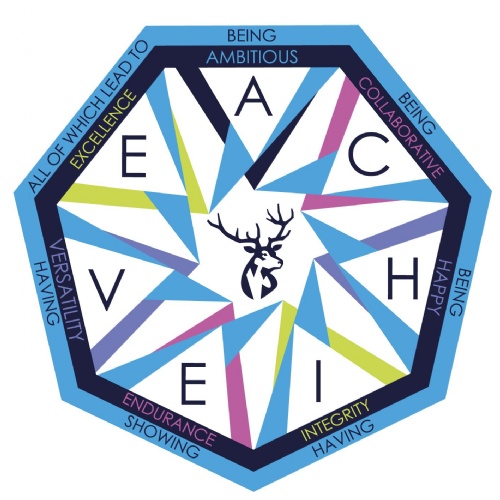 Dear Parents and Carers,
Welcome to Furze Platt Senior School. On behalf of the governors and staff, I would like to take this opportunity to express our pleasure that you have chosen to send your child to our school.
We look forward to working in partnership with you over the coming years to make your son's or daughter's secondary school career happy and successful.
I hope this online guide will explain to you some of our school routines and systems, and provide you with useful information. Links to each section are listed below, or you can find a pdf copy of the booklet at the bottom of this page.
If you have any questions after reading through this information for parents and carers, please do not hesitate to contact the school on 01628 625308 or via email: transition@furzeplatt.net.
Yours sincerely,
Dr. A. Morrison, Headteacher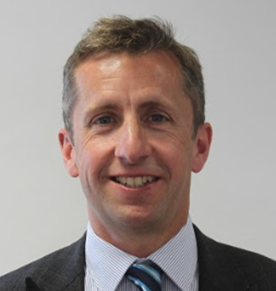 Please click on the links below for more details:
SECTION 1 - ORGANISATION
SECTION 2 – RELATIONSHIPS, VALUES & VISION
SECTION 3 - CURRICULUM AND ASSESSMENT
SECTION 4 - CONTACTS AND COMMUNICATIONS