Year 9 GCSE Options 2021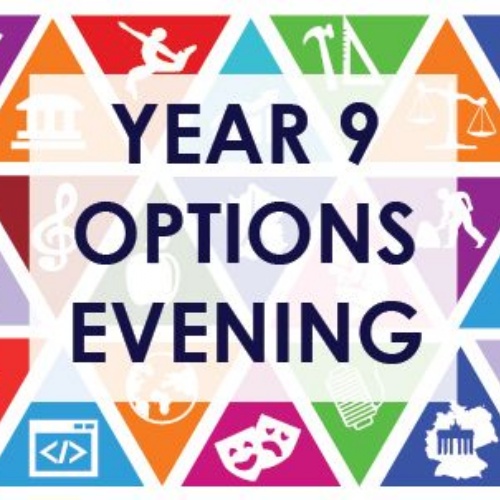 Welcome to the 2021 Year 9 GCSE options web pages. On these pages you will find an introduction video from Mr Morbey and Mr Molin as well as videos about all the different option subjects. These videos allow teachers to explain why you may want to study their subject. You can also find further information about the options process and each subject in the information booklet (below).
Click on the links below to find videos & presentations on the following subjects:
Form should have been completed by Monday 22nd February 2021.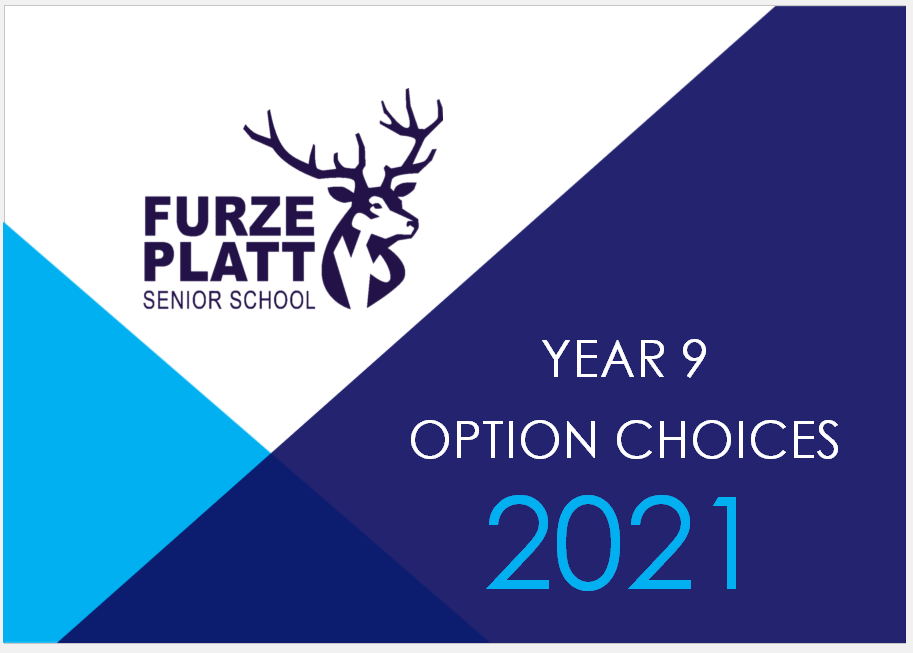 ---
Option Subjects

---

---

Construction
---
Health & Fitness
---