ParentMail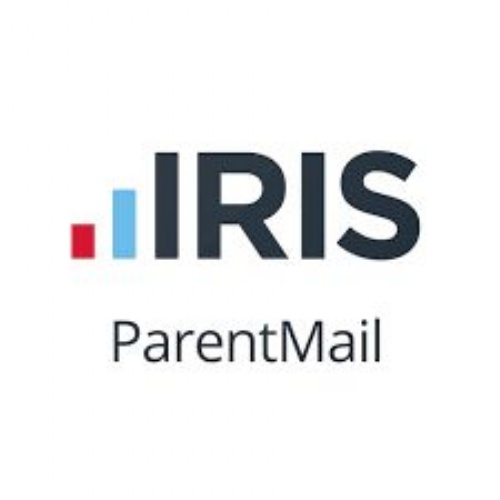 ParentMail - School Payment and Communications System
ParentMail is the school's online payment system that allows you to quickly and securely pay for school lunches, trips, lockers and tickets. It is also used to send school communications by email and texts. For ParentMail communications to run smoothly it is important that the school has - at a minimum - an up to date first contact email address and mobile phone number.
Year 7 Parents and Carers
You will be sent login details for the system at the end of the summer term and will be able to add money to your child's food account over the summer holidays. However, the account will not become active until after your child has their fingerprint taken at the beginning of term and this biometric data linked with their account.
ParentMail App
If you have an Android or Apple smartphone, we would highly recommend you download the free ParentMail App so that you can make easy, online payments on the go. To do this, simply search for 'ParentMail' in your App store.
Please see below for a list of Frequently Asked Questions about ParentMail.