Diversity Reading List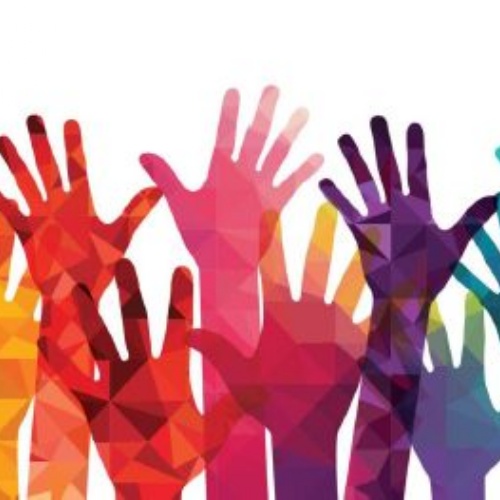 Can you help? Do you have any of the books on the attached list you do not need any more and would be happy to donate to us?
Our PTFA have kindly agreed to provide funding towards purchasing some of these, but to try and obtain as many as we can, any donations would be most appreciated.
Please bring any unwanted books into Main Reception - thank you.