Year 6 Tours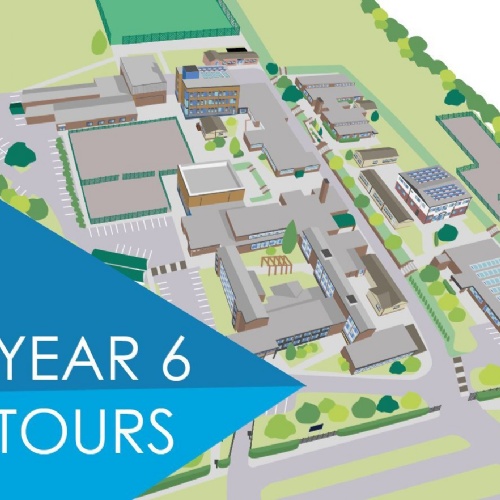 We are delighted to announce our Year 6 Tours are now open.
These must be pre-booked by calling Main Reception on 01628 625308.
Tours are scheduled for most mornings with some additional afternoon sessions. Due to the current situation please note:

- Year 6 only (there will be future opportunities for Year 5);
- Maximum of 3 people per family;
- Maximum of 3 families (9 visitors) per tour, except for after school when there can be up to 4 families (12 people);
- All visitors must wear face masks at all times (this includes Year 6 children). Anyone who can't wear a mask for medical reasons may only book the 3:45-4:45pm (after school slot);
- Anyone showing any COVID symptoms must cancel their reservation until they have completed 14 days self-isolation;
- All visitors will have their temperature (forehead) checked upon arrival; All visitors will be required to sanitise their hands on arrival.
- Tours can only run at certain times of day in order to avoid any lesson changeovers and minimise any contact visitors may have with students
- Please could visitors aim to arrive 5 minutes before the start time of their pre-booked tour.

Thank you and we look forward to seeing you all soon.