GCSE Results 2020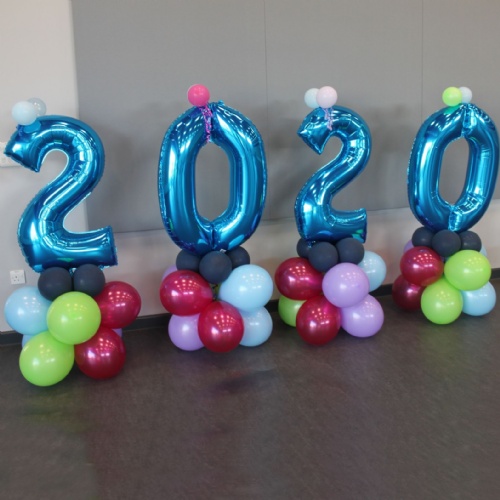 Furze Platt Senior School – Key Stage 4 Results 2020
We are delighted to celebrate with our students as they receive their GCSE and Vocational results today. Although the grades may have been calculated differently, these results reflect hours of commitment and study students have put into their courses. We would like to recognise these efforts and congratulate all our students on what they have achieved.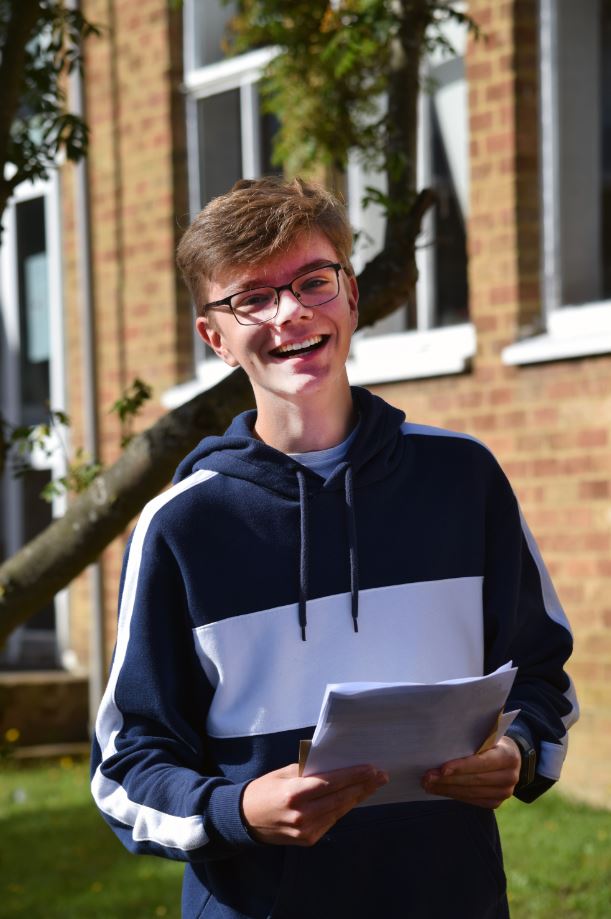 The last few months have been characterised by concerns, not least surrounding coronavirus and the cancelling of examinations. In the past week, issues surrounding A Level results have added to these worries. It is therefore a source of relief and joy to see students being rewarded for their hard work and efforts. As they open their envelopes, students' faces show the value they, their families and friends, as well as the broader community, place on their success.
The majority of our students will use their grades to continue into Furze Platt Senior School Sixth Form and we look forward to working with them to achieve continued success. For those students taking up places on college courses or apprenticeships we wish them all the best in their futures.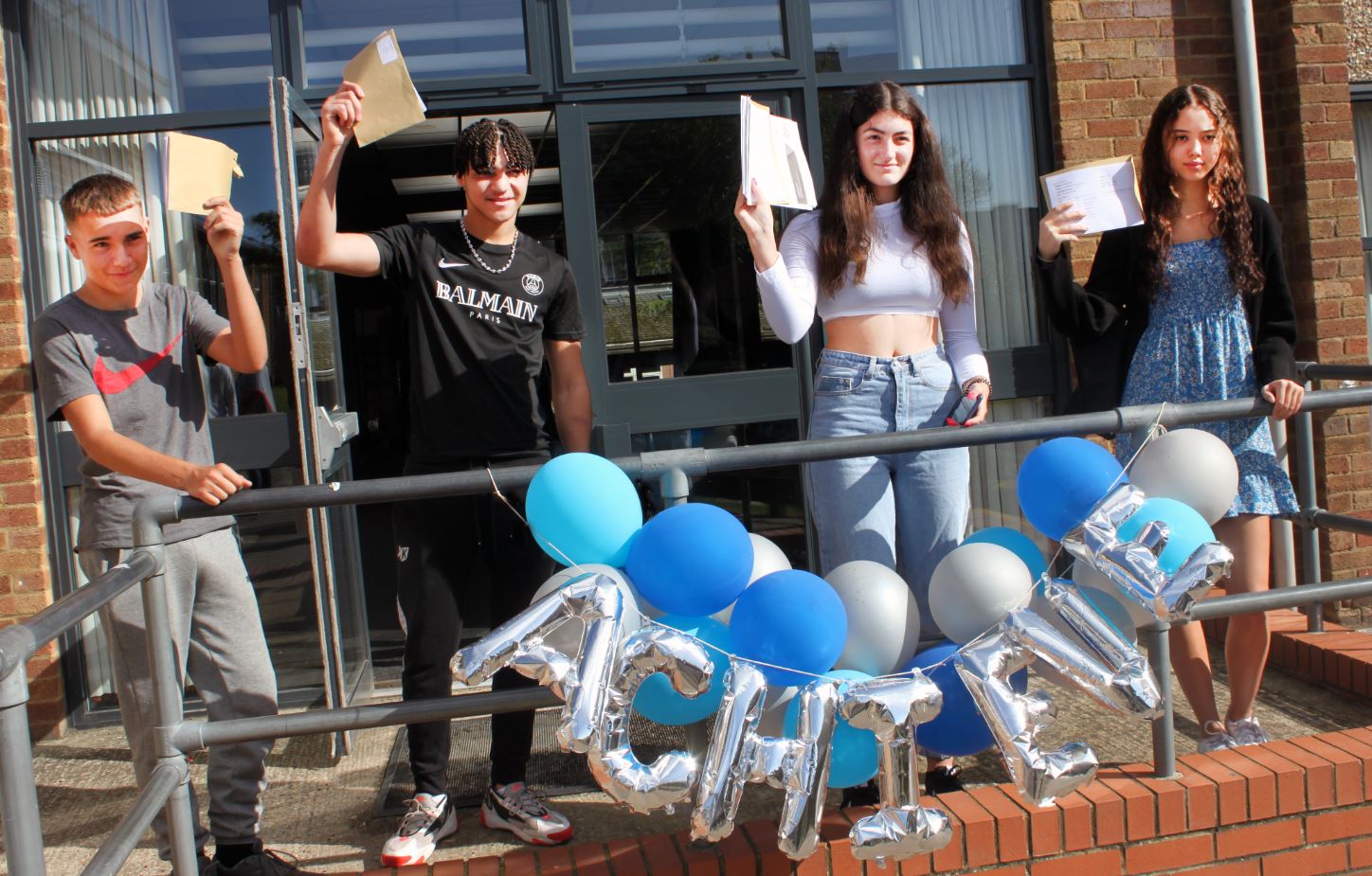 We hope that the celebrations starting in school today continue with friends and family as students reflect on their accomplishments. These results highlight not only the commitment of our students, but also our wider Furze Platt Senior School community, notably their families and school staff, and we would like to pay tribute to all these efforts.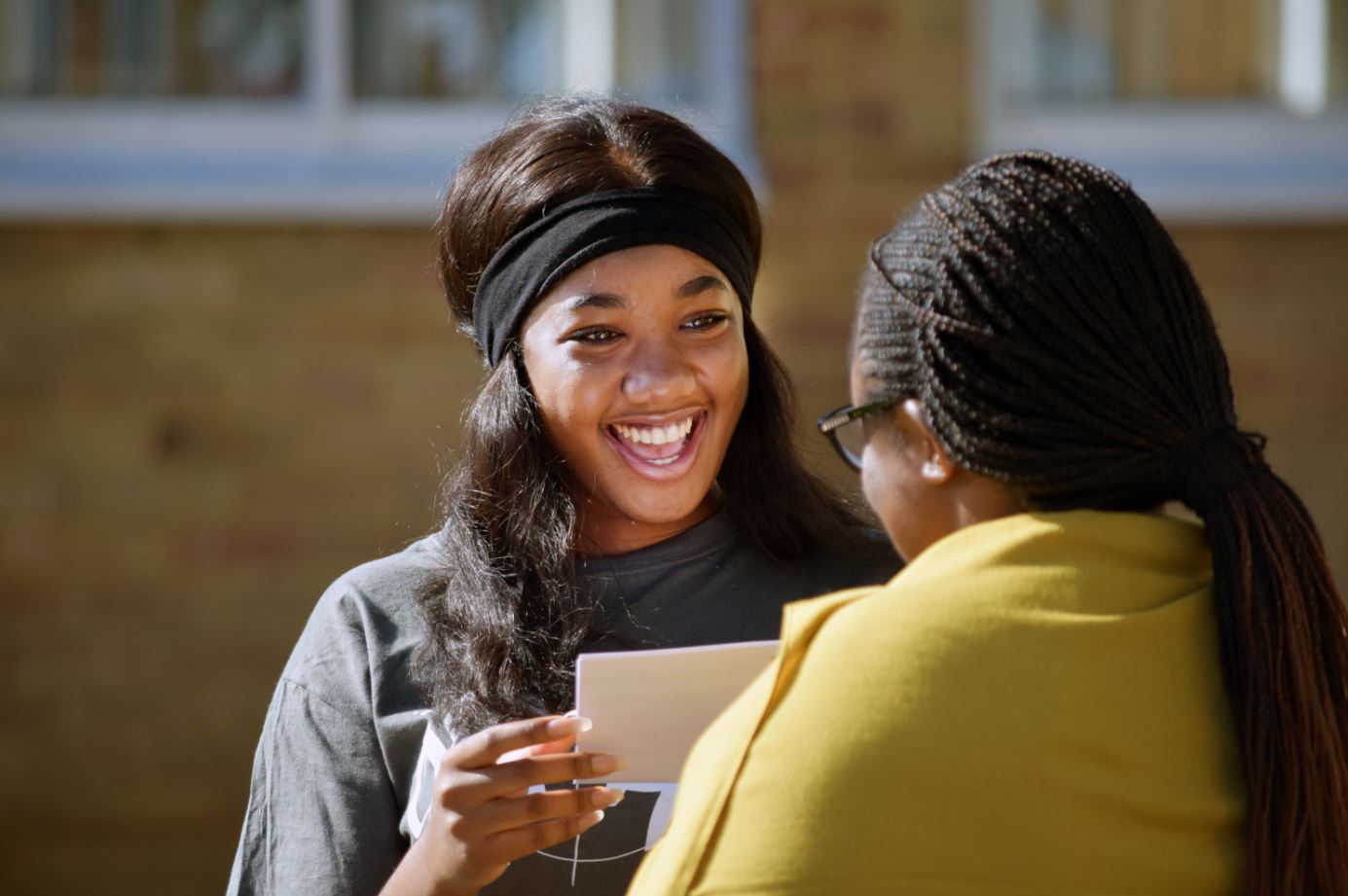 However, no matter how much support is on offer, ultimately it is the hard work of each individual student whose efforts have led to today's results. We hope they enjoy celebrating and once more offer them our congratulations.
A video of our Headteacher, Andrew Morrison, congratulating students is available here:
https://photos.app.goo.gl/P4wYj5zFTGeLsPvN8