A Level and BTEC Results 2020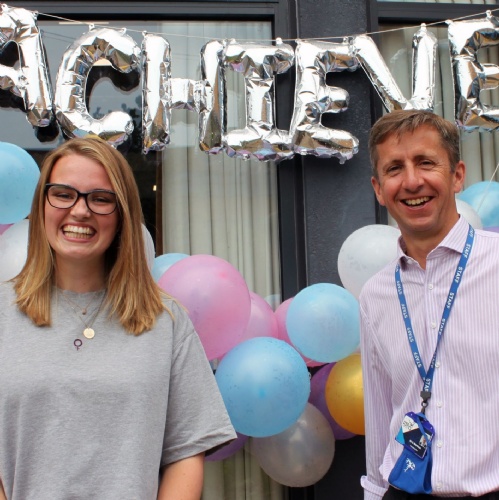 Furze Platt Senior School would like to congratulate all our students who received their grades today. While the way in which the grades have been calculated may be unusual, it is important that we all celebrate the hard work and efforts of our students who have reached the culmination of their time at school.
It has been great to be able to celebrate (albeit at a social distance) with many of our students in school as they collect their results. We have been reflecting on their time at Furze Platt and looking ahead to exciting futures as our students move on to university courses, apprenticeships and the workforce.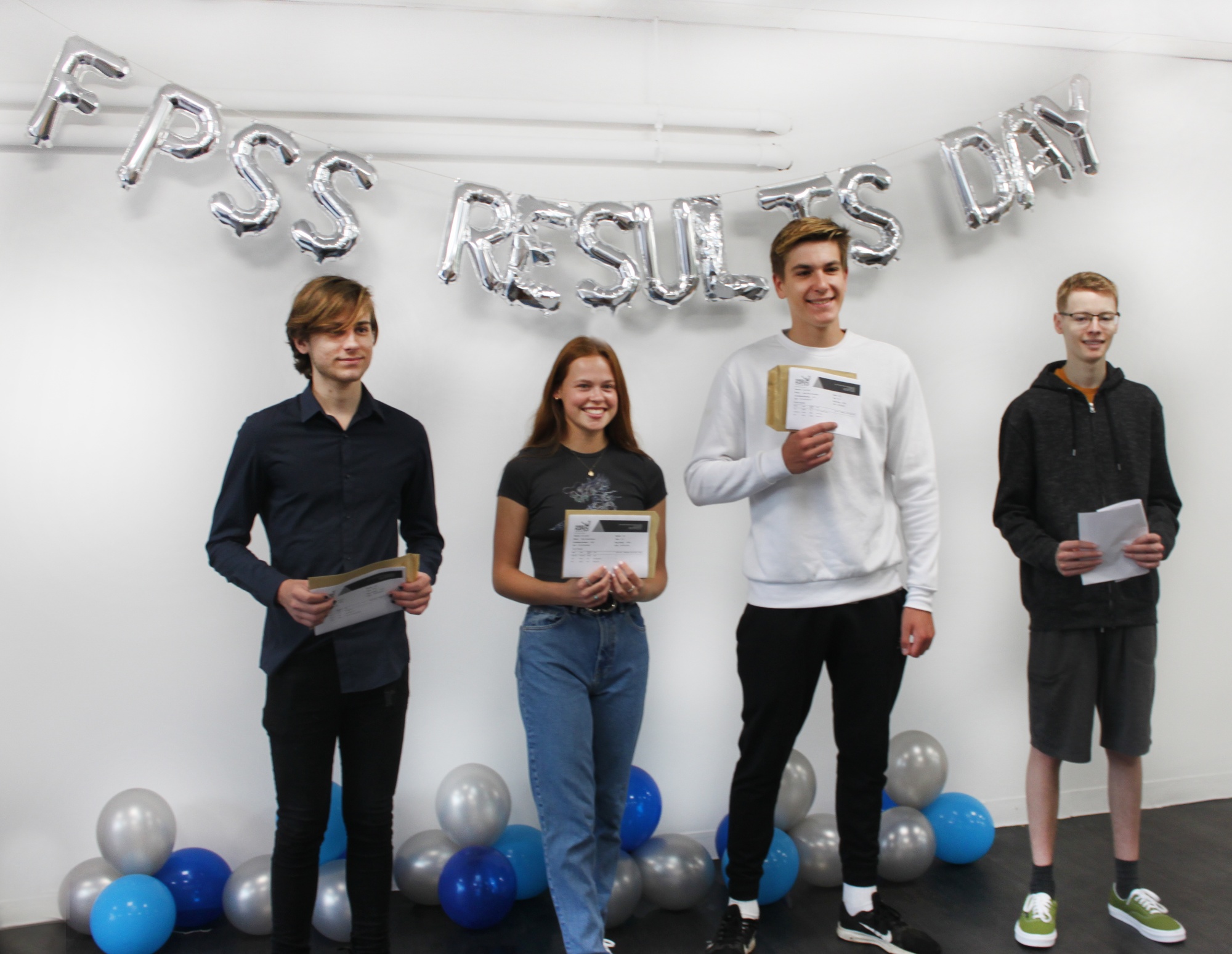 We hope that these celebrations continue with friends and family over the coming days and students recognise their fantastic accomplishments. As many students have said their success is not just a result of their hard work, but also the commitment of the Furze Platt Senior School community, notably their families and school staff.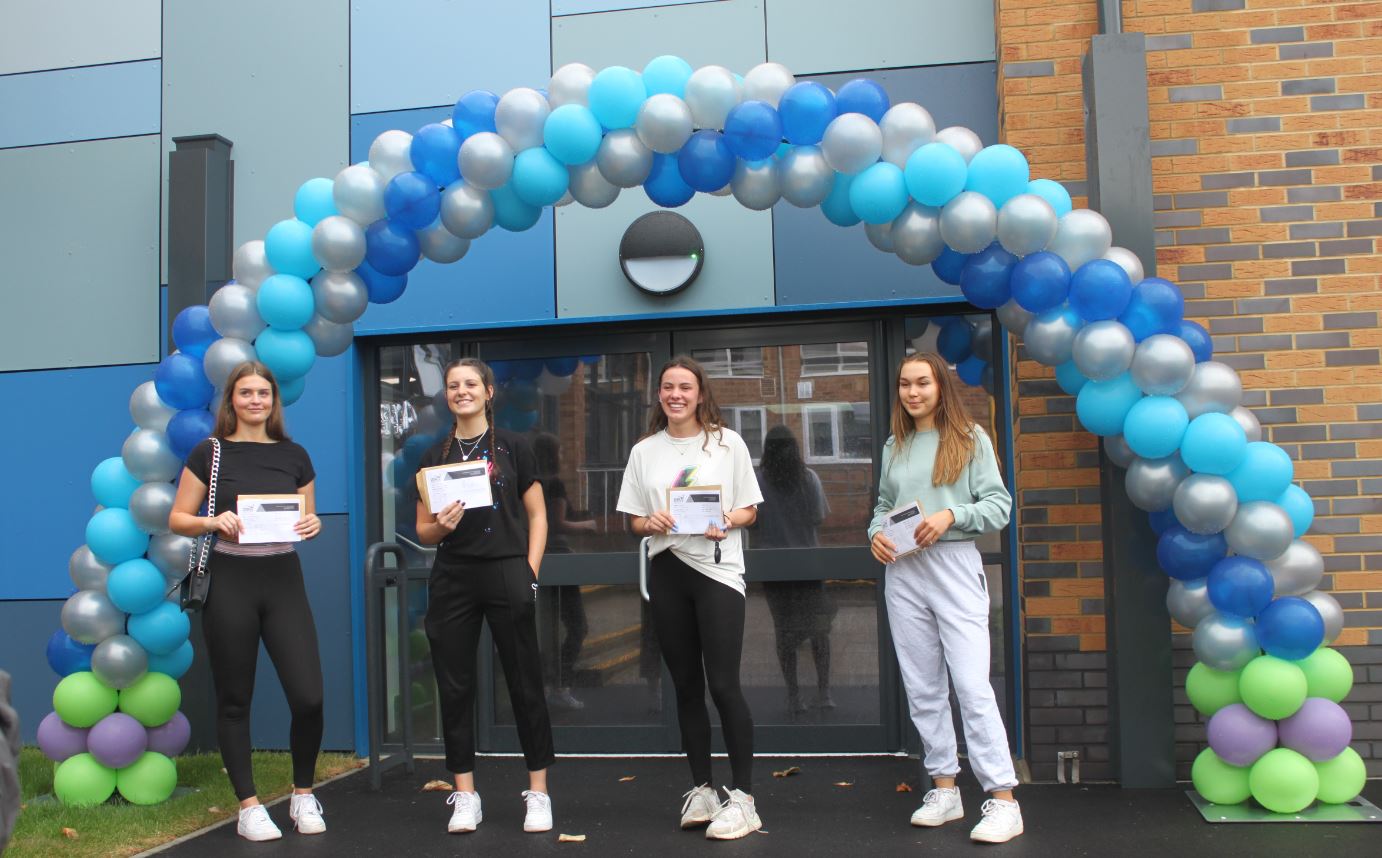 A video of our Headteacher, Andrew Morrison, congratulating students is available here: https://photos.app.goo.gl/NXn42Gy4WBBewFye8
A video of our Head of Sixth Form, Peter Ging is also available here:
https://photos.app.goo.gl/3Ltco99ML4S6raHv5
We wish all our students every success in the future.