Year 11 and Year 13 - Results Days information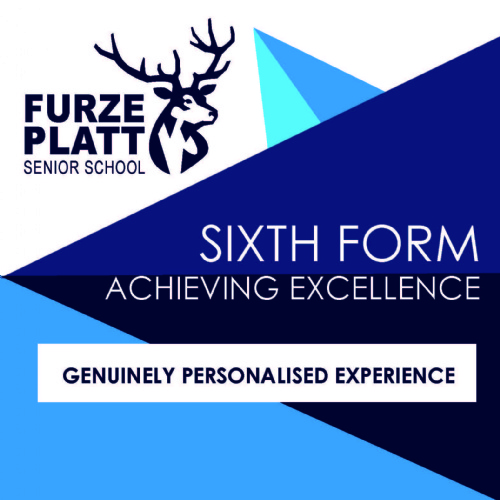 Dear Year 11 and Year 13 Students, Parents and Carers,
Please see the attached letters at the bottom of this page for details on how and when to collect your results; what you need to bring; and the safety measures we have put in place.

This year, due to the ongoing situation with Covid-19, we will be giving out results in a staggered way. You will need to collect your results in the time slot designated to your House as detailed in the letters.

Safety on site:
In accordance with government guidance, the school must continue to follow the hierarchy of controls that have been used over the summer term. Unfortunately, at this current time we cannot allow friends and family to come in to collect the results with students, due to the need to minimise numbers of people in and around the school site. Parents should not gather at the entrance of the school and students should not socialise in groups outside of the school either before or after collecting their results.
The school has a one-way system that has been in operation during on site lessons over the course of lockdown and we will be following this system during Results Day. When you arrive on site, you will need to follow the signage up West Drive and down to the new Theatre. There will be hand sanitizer located on site for you to use.
If you have any of the symptoms of coronavirus (COVID-19) or if someone in your household does, please do not attend school on Results Day.
Please follow the safer travel guidance for passengers advice when planning your route to school, which encourages walking or cycling where possible.


How results will be issued:
Results will be issued in the new Theatre building and, weather permitting, there will be some refreshments in the courtyard of the new Theatre with some opportunity for individual photographs. Students will be able to obtain their yearbooks when they collect their results.
When coming into school you will be given instructions of how to ensure social distancing when waiting for results. Please follow these instructions from members of staff.
If you are unable to collect your results and wish for someone else to collect them on your behalf, you will need to complete a results collection form, which can be found on the examinations page of the school website.
On results day, if there are any issues, Mr Ging and Mr Frankis will be available to respond to emails from around 8am. If emailing, please state as clearly as possible the nature of your query and supply a contact number if you wish to be called back. Emails will be prioritised and responded to as soon as possible. Mr Ging will be available to meet during the school day, to speak to over the phone, or via email to give help and guidance if needed.