GCSEPod - Next level learning at Furze Platt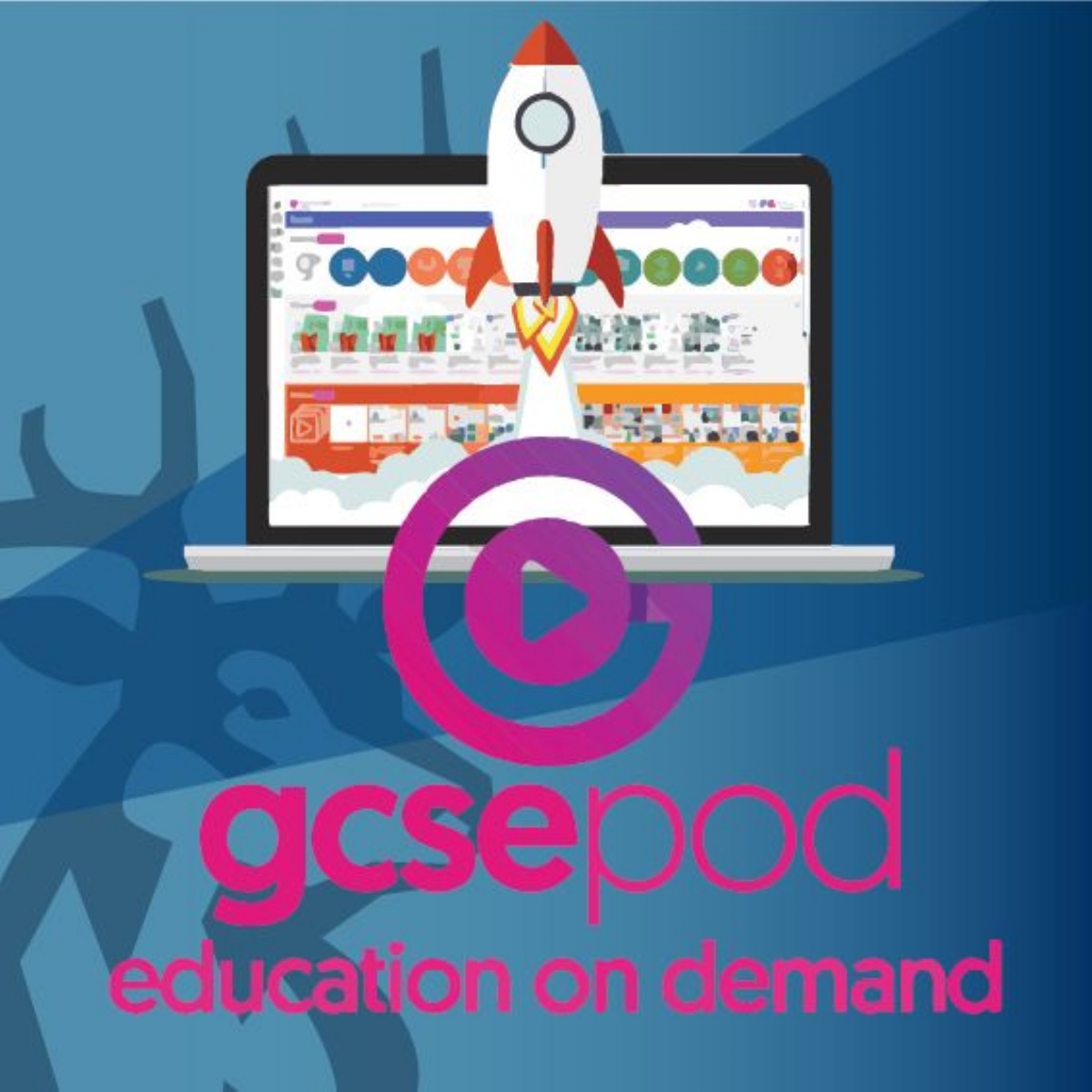 GCSEPod is up and running….
Following the announcement of the launch on Friday, we are pleased to see so many students already using GCSE POD and streaming lots of the useful videos to help with their school work. If your child has not yet logged on, please encourage them to do so using the attached guide.
The video below gives students a tour of GCSEPod including:
setting your home page and selecting the subjects they are studying
adding favourite videos
creating playlists (like Spotify)
check & Challenge test your knowledge and get instant feedback/guidance
how to find assignments (work set by teachers) – students receive detailed feedback on how they performed, reviewing their learning, as well as then being guided to other videos to help with any gaps
"Expertly written, knowledge rich content for 27 GCSE/ IGCSE subjects, GCSEPod make it easy to blend learning and revise from wherever you are, on any device and is particularly suited to remote learning. The ability to build knowledge in sequence through our unique pods, enables retention and recall when it is most needed.
An award-winning resource that puts evidence and progress at the heart of everything we do."
GCSEPod is a web-based tool that enables teachers and students to access exam board specific resources in the form of 3-5 minute videos known as Pods. GCSEPod empowers students to engage with subject content prior to and beyond lessons, helping to reinforce challenging concepts and embed subject knowledge. This web-based tool also enables students to independently access materials beyond the school day and assist them with learning key concepts that they may have found difficult to understand in lessons.
Please see attached letters at the bottom of the page for more information.
The main aims of GCSEPod are:
Improve student outcomes for all students
Provide high quality resources to enthuse; support and challenge every student
Improve the frequency and quality of independent learning
Improve quality, quantity and tracking of homework
Reduce teacher workload – planning, marking and tracking
How to Login:
The simplest way to log in is to go to https://members.gcsepod.com/login then click on the 'Sign in with Google' or 'Sign in with Office365' button underneath the username and password box.
GCSEPod
AWARD WINNING DIGITAL CONTENT
Your child now has access to GCSEPod's library of over 6,000 'Pods,' 3-5 minute videos designed to deliver knowledge in short bursts. GCSEPod makes learning and revision much more manageable: every Pod is mapped to an exam board, and contains all the right facts, quotes, keywords, dates and annotated diagrams that your child needs for GCSE success – all neatly organised into topics and exam playlists.
GCSEPod is most relevant to students who are currently in Years 9 and 10, however it can also be useful and beneficial to students in other year groups too. Many subjects now have 'Preparing for Key Stage 4' resources which will benefit both Year 8 students and in some cases even some Year 7 (more able) students. Many subjects on GCSEPod now also have 'Preparing for Key Stage 5' resources which will really benefit year 11 students getting ready for Level 3 qualifications, as well as Year 12 and 13 students when they are either tutoring younger students or revising for their Level 3 examinations.
One of the best things about GCSEPod is that you can download any Pod to your child's mobile device, and then they can watch them at any time, in any place, with or without internet. It's like they're carrying a whole set of textbooks in their pocket!
GCSEPod also has the ability to identify knowledge gaps and automatically send playlists to help fill them. After completing any homework set on GCSEPod, your child will get a personalised 'Boost Playlist' of Pods relevant to their identified areas of weakness. We strongly suggest you encourage your child to review these playlists regularly as this will speed up their progress.
We recommend that you talk about GCSEPod with your son or daughter – check that they've successfully activated their account and encourage them to make use of this amazing resource throughout their GCSE's. Once they've activated their account, they can browse the GCSEPod library and create their own playlists – just as they would when they're listening to music.
For more ways to support your child using GCSEPod, please visit www.gcsepod.com/parents where you'll find lots more information and resources. Your child has already been registered with GCSEPod, so all they need to do is activate their account by following the instructions attached. If your child has already activated but can't remember their username and password, please ask them to contact a member of staff.