Show My Homework / Satchel One - how to login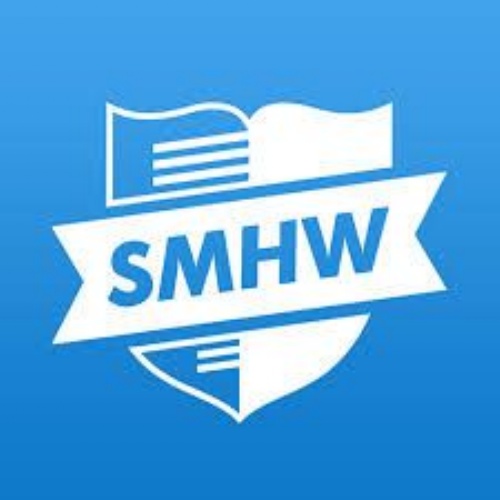 The school uses an online system called Show My Homework to assign homework to students and track progress. Full log in instructions are in the attached document (below).
Show My Homework is a simple homework calendar. It is easy to use, allows 'anytime, anywhere' access and gives students a clear picture of their homework commitments. It allows them to prioritise their workload and stay organised using a personalised calendar, a to-do list and email reminders. Students and parents can view the school's homework calendar without needing to login.
If parents require a PIN number they should email office@furzeplatt.com.
If students have forgotten their log in details they should contact their form tutor.
Parent Accounts
Parents who wish to take a more active role in their children's home learning can achieve this by having their own Show My Homework account. It enables them to take a more proactive role in driving homework prioritisation, and keeping tabs on homework without having to be intrusive.
Parents sign-up for accounts directly with Show My Homework using student specific PIN codes issued by the school at the start of the academic year.
Student Accounts
Students log in via a different web address - named Satchel One - using their usual school computer login credentials via the Sign in with Google button on the login page, this includes on their phone apps.
Note: On the login page, students must select the 'I already have an account' option, even when logging in for the first time.