Alice - Years 7/8 Drama Performance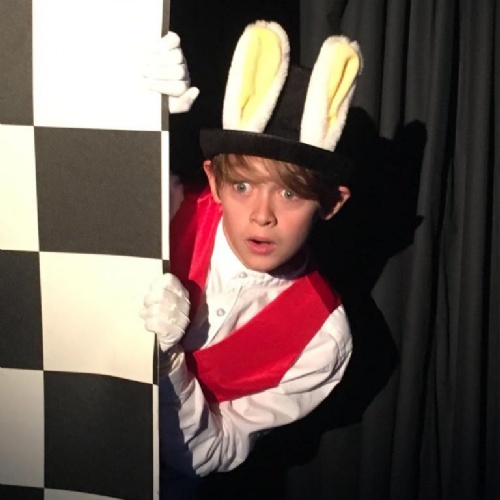 Our Drama club's performance of 'Alice' showcased this week with a cast was made up of both Year 7 and 8 students, who are definitely future stars in the making! They put on an outstanding show and totally embodied the wacky and magical world of Wonderland.
A huge well done to those involved and a special thank you to Miss Gibson and the Drama team.
Please see our Gallery page for more pictures.