Spring Concert 2019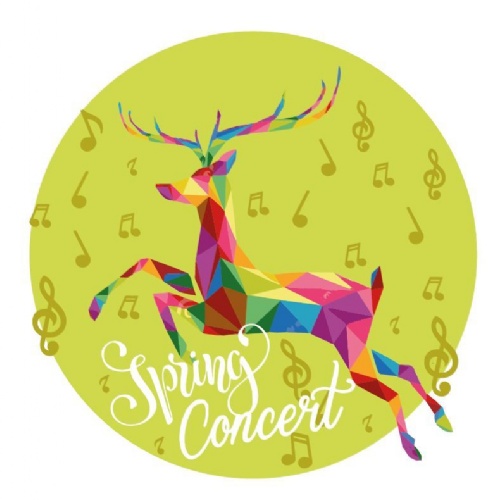 Main Hall, Wednesday May 1st 2019
The Music Department would like to invite you to the 2019 Spring Concert. All our fantastic school ensembles will be involved with some of our talented students taking to the stage as soloists. Featuring an eclectic mix of both modern and classical music the night is set to be a spectacle of Furze Platt talent. The concert will be held on Wednesday 1st May in the Main Hall starting at 7:00pm.
You can purchase tickets through your child's Wisepay account.
Tickets are priced at £3 for students/children/OAPs and £5 for adults.
Refreshments will be available to buy during the interval of the concert.