Summer Fun 2017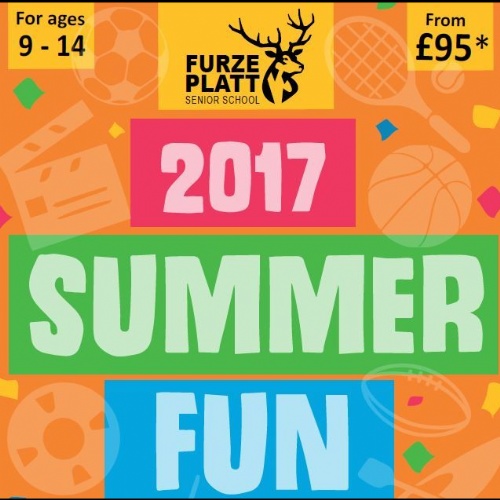 We are delighted to announce that we are now taking bookings for Furze Platt's annual 'Summer Fun' holiday courses.
These are available for all students aged 9-14 and cover a wide range of activities. The first two weeks are Summer Sports and Activities Weeks and include:
Fencing * Raft Building * Hockey * Team Games * Basketball * Swimming * Football * Kayaking * Athletics * Softball * Badminton * Capture the Flag * Table Tennis * Paddle Boarding * Netball * Rounders and much more!
In addition, we are now offering a third week - Furze Platt's Summer Sketch Show Extravaganza. This is a wonderful opportunity for students to have fun and develop performance skills whilst using Furze Platt's professional Drama facilities.
For more information please call 01628 625308 ext 347 during school hours.