Ex Furze Platt Senior School student wins MasterChef: The Professionals 2017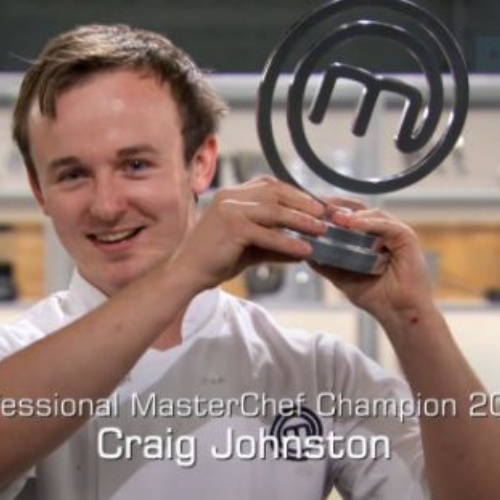 Many congratulations to Craig Johnston, alumnus of Furze Platt Senior School, who has won MasterChef: Professionals 2017, fending off extremely strong competition from Stephen and Louisa.
His cooking during the final round was described as "absolute genius" by judges Marcus Wareing, Monica Galetti and Gregg Wallace.
Craig said he was inspired by his cookery teacher at Furze Platt and his parents said he had a love of cooking from a young age.
We are delighted he has achieved such a prestigious award and wish him all the best for a very promising future in his chosen career.
Photo: Courtesy of BBC MasterChef