Interhouse Fitness Challenge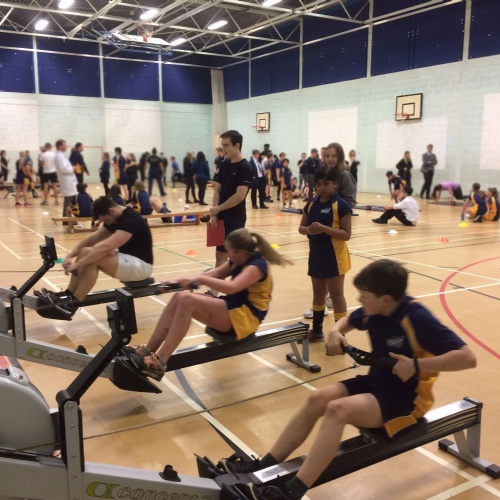 Well done to everyone who took part in this term's Fitness Challenge, with high numbers of staff and students representing their Houses in a variety of challenges and showing a very strong competitive spirit.
Thank you to all staff and Sixth Formers who came along to support the event and a very special thank you to Mr Djaelani for organising it.
Great results from all competitors in Dorney House who were the overall winners.
| | | | | |
| --- | --- | --- | --- | --- |
| Individual Event | Placing | | Team Event | Placing |
| Dorney | 1 | | Marlow | 1 |
| Bisham | 2 | | Dorney | 2 |
| Cookham | 3 | | Windsor | 3 |
| Eton | 4 | | Bisham | 4 |
| Henley | 5 | | Cookham | 5 |
| Bray | 6 | | Henley | 6 |
| Windsor | 7 | | Bray | 7 |
| Marlow | 8 | | Eton | 8 |
| | | |
| --- | --- | --- |
| Final Standings | Pts | Placing |
| Dorney | 55 | 1 |
| Marlow | 43 | 2 |
| Windsor | 41.5 | 3 |
| Cookham | 35.5 | 4 |
| Bisham | 35 | 5 |
| Bray | 27 | 6 |
| Henley | 24 | 7 |
| Eton | 18 | 8 |